LAAX Names Top Gastronomic Experiences For This Winter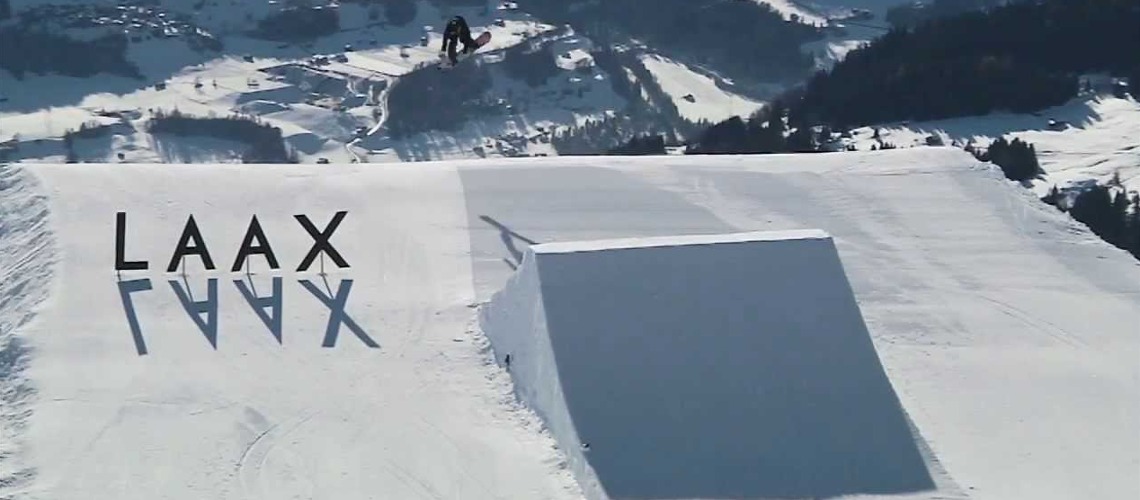 The Swiss alpine resort of LAAX welcomes visitors year-round, and whether they're flocking to the alps for skiing, hiking or biking, a delicious dining experience is on everyone's mind at the end of the day.
Here, LAAX lists its top five restaurants which cater to a broad range of taste buds, serving up modern vegetarian delights made from local seasonal produce, and hearty authentic Swiss fondues, to unique mouth-watering pan-Asian dishes.
Riders Restaurant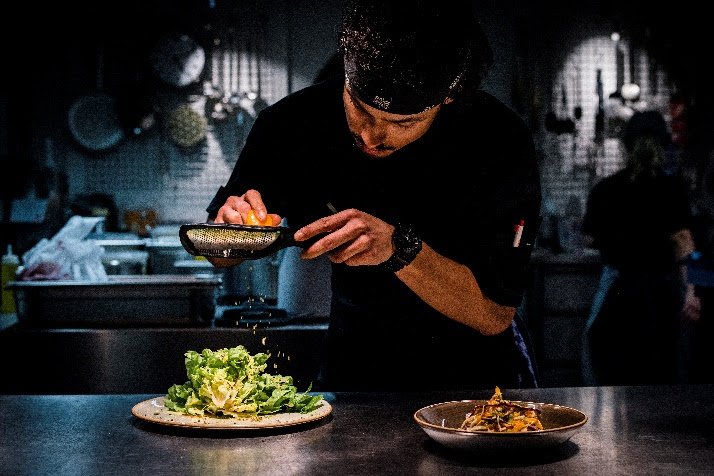 Located in the valley, Riders Restaurant is the first vegetarian restaurant in LAAX which experiments with traditional techniques and flavours. Chefs David and Pascal create a new three-course vegetarian menu every week which matches the season. Made with fresh ingredients, sourced from regional producers, along with homegrown herbs, each dish has an original twist, while lots of creativity and flare from the young up-and-coming chefs allows everyday ingredients to be turned into a vibrant and immersive culinary experience. Pascal brings with him experience as Chef de Partie at The Clove Club in Shoreditch, before returning to Switzerland where he worked in Zurich.
The three-course set menu changes every Saturday, and guests are able to pick from two dishes per course.
www.ridershotel.com / www.ridershotel.com/restaurant-menu
Mulania
Year after year, Mulania is recognised by Gault&Millau, the French restaurant guide, as well as Michelin Guide as one of the best restaurants in the region. Located at the rocksresort in the valley, Mulania Restaurant is a beautiful wooden building with a contemporary style and rustic beams, and is famous for its seasonally inspired first-class fish dishes. Perfect for year-round dining, guests can remain cosy indoors, or in the summer months spend time dining on the outdoor terrace.
Stalla Alp Nagens
Perched on the mountain Alp Nagens, Stalla is a cosy restaurant in a rustic converted cowshed where authentic Swiss delicacies are served. Wherever possible, seasonal and sustainable organic produce is used; the restaurant takes pride in working with local and regional producers. Stella is enjoyed by locals and visitors alike, as they serve traditional Swiss fondue and raclette, prepared on an open fire in the restaurant.
Located at 1,980 m above sea level, and easily accessible by foot. The climb is worth it, as the restaurant offers breathtaking views across the mountains.
www.stalla-alpnagens.ch / www.stalla-alpnagens.ch/en/restaurant-2/
Nooba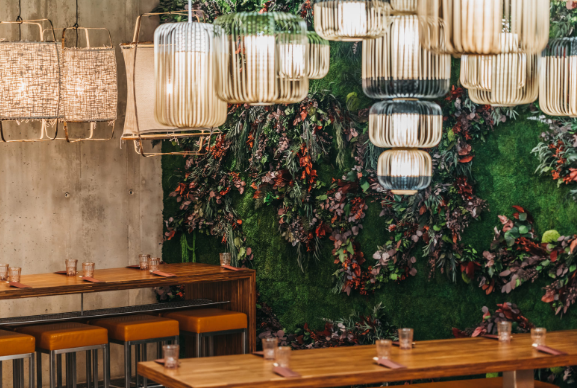 Nooba, in the middle of the rocksresort and located in the valley, offers a unique selection of pan-Asian dishes from classic ramen soups and pad thai noodles to masala and dhal curries; guests are invited on a culinary journey from Thailand to Vietnam and Japan.
The only pan-Asian restaurant in the area, it's a must-visit during a stay in LAAX.
Berghaus Foppa

The Berghaus Foppa is located directly at the Foppa station on the mountain. Guests can enjoy culinary delights such as a hearty cheese fondue or delicious regional specialties, including cured local meats and cheeses, cooked meats with salads and Schnitzel, all of which are said to strengthen those that eat there in preparation for their next descent on the slopes.
Share This Article