La Sportiva Grows Sales Team In Southwest With Caraway & Co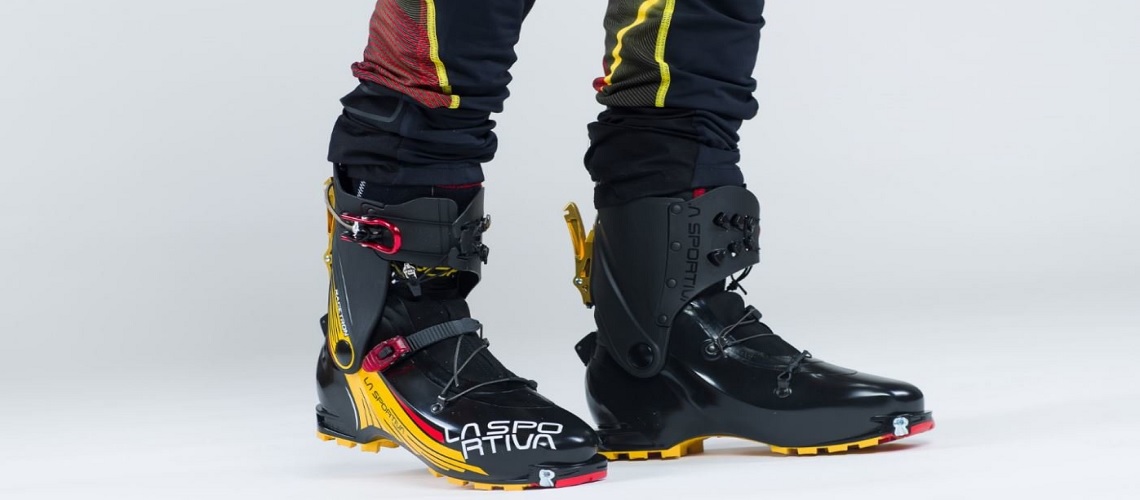 La Sportiva, producers of mountain footwear since 1928, announces today the hiring of Caraway & Co as the brand's sales representatives in the Southwestern United States. Led by Principal Dana Caraway, the independently owned company is a service-driven, solution-minded sales agency representing several respected brands in the outdoor, active lifestyle, surf, yoga and wellness markets.
"Dana worked in customer service here at La Sportiva and we've watched her career blossom ever since," says Jonathan Lantz, president of La Sportiva North America. "She now leads a group of very capable sales reps that will help us continue to grow our business in the Southwest. We have confidence that this is the beginning of successful partnership in a key geographic region."
Since working at La Sportiva, Dana was also a brand manager at Stonewear Designs, supporting the design, production and sales teams. She founded Caraway & Co. 12 years ago, and has since hired Matt Gibley and Traci Cosmer, along with other team members, and grown her portfolio of brands. Now after nearly two decades of working with many retailers and brands, the Caraway & Co. team is much more than a sales rep agency. Caraway & Co. anticipates the needs of buyers and their stores and offers solutions through merchandising and branding experience, retail activation efforts and knowledge of proven and innovative retail practices.
Caraway adds, "since I first worked in house at La Sportiva, I have always admired the brand, the product, and the people. I am glad that it's worked out to rejoin the La Sportiva team and be part of its growth. From mountain boots and rock shoes to mountain running shoes and apparel, the product line has something for every mountain enthusiast.
Share This Article