KitzSki Receives Ski Guide Austria Award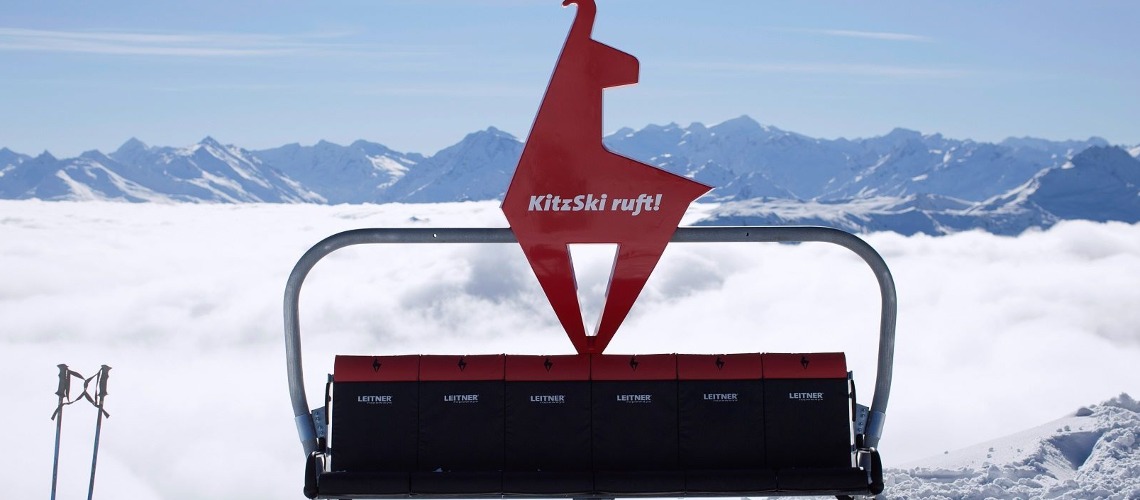 The Ski Guide Austria Award for innovative ideas, creative activities and outstanding innovations goes to KitzSki in 2023. Bergbahn Kitzbühel was honored for its approaches to economical electricity and gas consumption, the new piste guidance system and the flexible price and discount structure for ski tickets in the web shop (shop.kitzski.at).
Kitzbuehel. The editorial team of Ski Guide Austria 2023, which is published by medianet, praises the technology and comfort of the cable cars in Austria. To underline this, the Ski Guide Team has been honoring particularly innovative and creative providers with special awards for 12 years. The reason why KitzSki and the Kitzbühel cable car were awarded this year is something that the Ski Guide team wants to see as a symbol of a turning point in history. "KitzSki, in cooperation with sitour, has invested in a new, advertising-free piste guidance system and in remarkable energy-saving measures. For the jury, the perfect use of the online options in ticketing was also crucial. Especially the large number of discounted day tickets for individual lifts,
Since 2011, the Ski Guide Austria team has been presenting its "Ski Guide Austria Awards" for innovative ideas, creative campaigns or outstanding investments that give ski areas unique selling points and give impetus to Austrian winter sports. "It is important to us that there is no inflationary award avalanche that rolls across the industry, but we strictly limit each year to a maximum of two to three companies or personalities who shape Austria's winter tourism and are honored in our Hall of Fame in the book" , emphasize dthe authors Günter Fritz and Fred Fettner.
Share This Article