Kimberley Alpine Resort & College Of The Rockies Collaborate For Gear Box Repair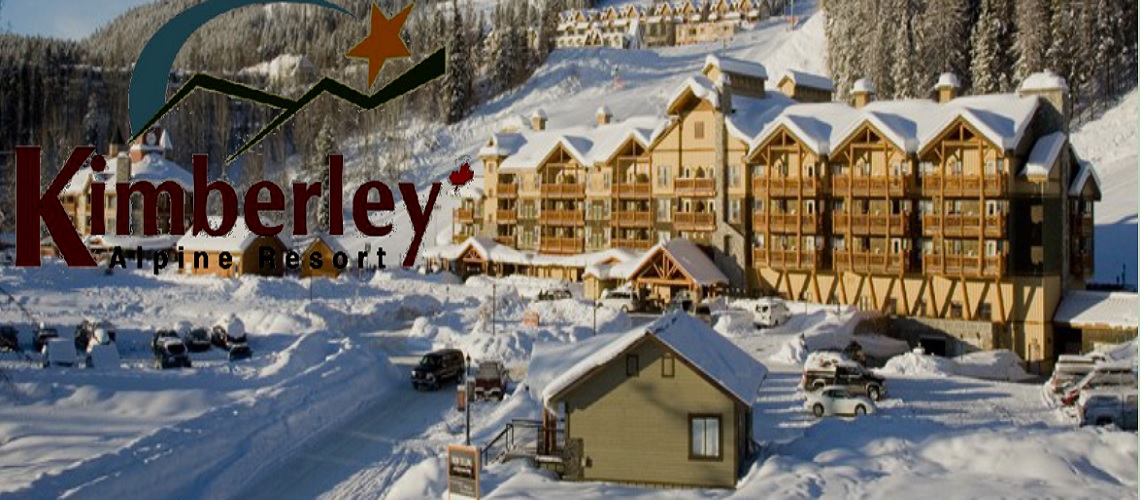 Kimberley Alpine Resort & College of the Rockies collaborate for gear box repair. They say:
"Kimberley Alpine Resort and Resorts of the Canadian Rockies, we value education as an extremely important asset, not just in everyday life but also as it's a key component to operating our resort as safely as possible as safety is another top priority of ours. As such, we were very proud to be able to partner with College of the Rockies this fall in a mutually beneficial project – our gear box repair was not only necessary for our winter operations, but also provided students an invaluable opportunity to have a hands on learning experience.
"Did you know – our North Star gear box weighs over 23 thousand pounds! Making it quite a feat to move, we had a crane come in from Lethbridge to extract the gear box from the top of the quad – it was then delivered to the College of the Rockies who generously donated use of their new state of the art Mill Wright Facility shop. College of the Rockies students were then able to observe the repair and ask questions while the work was being done by a technician who was brought here from Europe to manage the repair, along with our resort maintenance staff. The whole repair took about 2 weeks and saw 2 of the main gears replaced – weighing 8000 and 2000 pounds respectively, bearings and seals were also replaced. After the repair was completed, Kimberley Alpine Resort donated the old gears to College of the Rockies for a continued learning experience.
"We're extremely appreciative for the partnership with College of the Rockies on this important project and look forward to the upcoming winter season!"
Share This Article