Changbai Mountain Luneng Resort (CN) Starts Season 2018/19 With Axess Smart Gates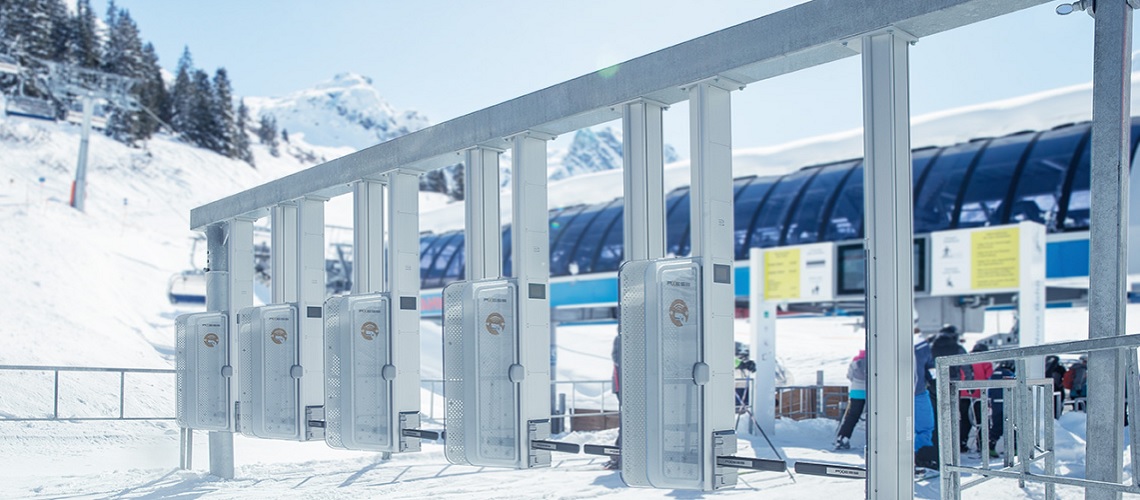 The Chinese ski resort in the province Jilin implemented contactless access to skiable area.
Changbai Mountain Luneng Resort is located in Manjiang Town, Fusong County, Jilin Province. It's in the west of Changbai Mountain, and at the meeting of Songhua River, Tumen River and Yalu River.
There're 3 theme areas in Luneng Resort. In the sports area, you can enjoy the skiing and other outdoor sports during the whole year. In the local customs area, you can follow the traditional local customs and lifestyles. And in the forest area, you will see the vast forest and beautiful rime in Winter.
With the quality resources in Changbai Mountain, such as snow, hot spring and rime, Luneng Resort has built several skiing tracks for the beginners and mid-level skiers and cross-country skiing track certificated by FIS. The first stage of the 2018 China Tour de Ski (CTDS) took place in Changbai Mountain Luneng Resort in Jilin province on new year's day, 1 January 2018.
In November 2018 Changbaishan Mountain Luneng Resort has changed the access solution with 10 AX 500 Floormounted Turnstile Smart Gates.
Share This Article