FIS Junior World Championships Halfpipe Confirmed For Leysin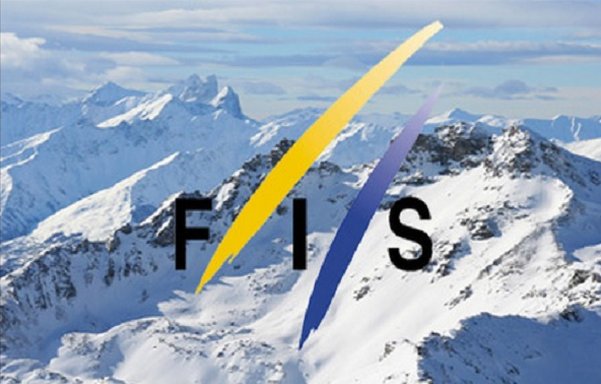 The host for the 2019 FIS Freeski and Snowboard Junior World Championship halfpipe competitions has been announced. Leysin (SUI) will upgrade its halfpipe for next season's Lausanne 2020 Winter Youth Olympic Games and will be the host of the FIS Freeski and Snowboard Junior World Championships 2019 halfpipe competitions. The competitions will take place between the 25th to 27th January 2019.
With the ski cross and snowboard cross events taking place in Rogla (SLO), medals in slopestyle and big air being awarded in Klaeppen (SWE) and moguls and aerials specialists competing in Chiesa in Valmalenco (ITA), the portfolio of the FIS Freeski and Snowboard Junior World Championships for 2019 is now complete.
FIS Council Member and Snowboard, Freestyle & Freeski Committee Chairman Dean Gosper (AUS) said, "many thanks to all involved in rounding off the FIS Freeski and Snowboard 2019 World Championships, especially Swiss Ski, who made this possible."
FIS Secretary General Sarah Lewis will have the opportunity to visit the venue in Lausanne right before the championships are set to take place and convey her thanks to the Organising Committee and Swiss Ski representatives, as part of a Lausanne 2020 IOC Coordination Commission official inspection to Leysin on 21st January.
Share This Article