Killington Resort Promotes Ryan Gosselin To Parking And Grounds Manager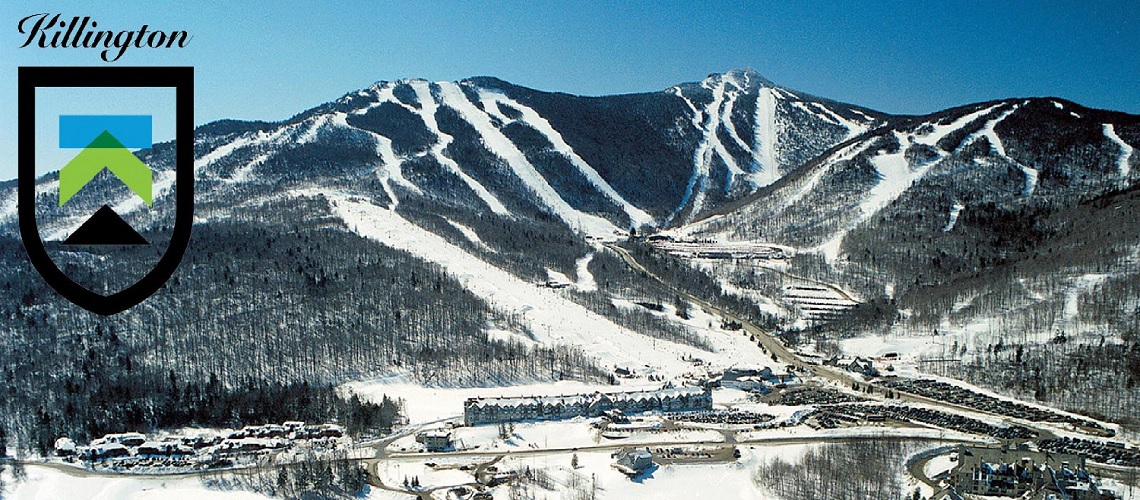 Vermont's Killington Resort, the largest ski and snowboard destination in Eastern North America and part of POWDR, today announced the promotion of Ryan Gosselin to Parking and Grounds Manager for Killington/Pico Ski resort partners, continuing its tradition of promoting from within.
Ryan is a 2021 graduate of the Castleton University School of Resort and Hospitality Management in Killington and has been an employee of Killington since 2018. He has worked in a variety of departments in his years at Killington, including Lift Operations, Terrain Parks, and most recently, Parking and Grounds. He is an avid snowboarder and mountain person who has a strong connection to the resort and Killington region. In his new role, Ryan will oversee both the Parking and Guest Transportation departments during the winter as well as the Grounds Department over the summer.
As a first step in building that team, Ryan has promoted Colin Monroe to the role of Supervisor in the Parking and Grounds Departments. Colin has a diverse background in customer service, having previously worked in the retail industry, product delivery, and in childcare before relocating from Massachusetts to Vermont. Colin has a love of the outdoors and eventually followed his 20+ year passion for snowboarding to the Green Mountains. Colin started his Killington career in Retail before moving to Parking and Grounds. As supervisor for these departments, he will coordinate the daily operations and staffing of the parking lots and grounds crews.
"I believe that Ryan and Colin will form the solid foundation of a cohesive Parking and Grounds team that will help to further our company's goals of providing a unique mountain experience and excellent guest service," says Director of Mountain operations Tait Germain.
Share This Article