Kikkan Randall Elected To IOC Athletes' Commission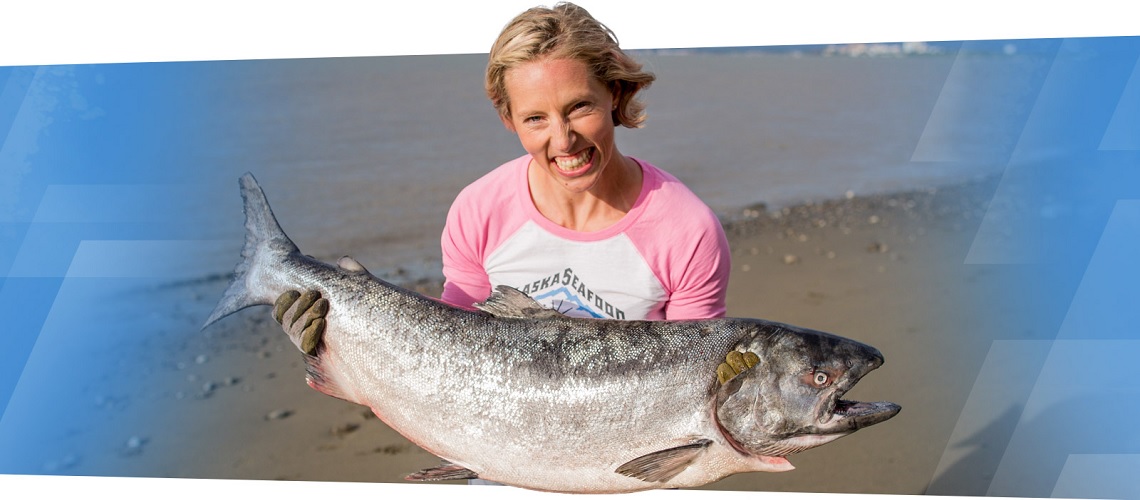 Cross-country ace Kikkan Randall (USA) and ice hockey player Emma Terho (FIN) are the newest members of the IOC Athletes' Commission.
Randall, who won gold in PyeongChang in the team sprint with Jessie Diggins, and Terho received the largest number of votes of six candidates in the election by their peers in PyeongChang 2018.
Randall served on the FIS Athletes' Commission from 2009-2017 and as its chair from 2013-2015.
"It's a tremendous opportunity to be elected by the athletes and to be able to have this opportunity to go forward and strengthen the Olympic movement", she commented on her appointment.
After approval by the IOC Session last Sunday, Terho and Randall became IOC members for an eight-year term.
They replace outgoing IOC Athletes' Commission members Angela Ruggiero and Adam Pengilly, whose terms finished following their election at the Olympic Winter Games Vancouver 2010.
Prior to the start of PyeongChang 2018, Kirsty Coventry (ZIM) was appointed as the incoming Chair of the Athletes' Commission, succeeding Ruggiero.
Of the 2,919 athletes competing in PyeongChang 2018 who were eligible voters, 2,448 cast their ballots. Terho was elected with 1,045 votes, followed by Randall with 831 votes.
Cross-country skier Astrid Uhrenholdt Jacobsen (NOR, 808 votes), speed skater Hong Zhang (CHN, 787 votes), luger Armin Zoeggler (ITA, 761 votes) and skeleton athlete Ander Mirabmbell (ESP, 664 votes) were the other four candidates.
Share This Article