K2 Sports Europe - Max Anselstetter & Sebastian Schmitz Appointed To New Positions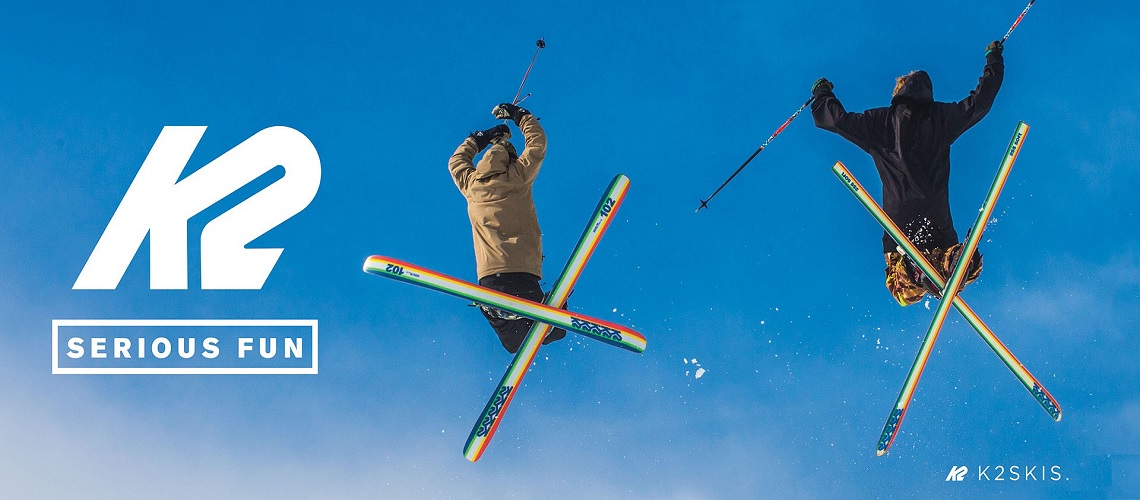 Max Anselstetter appointed as the new Marketing Manager K2 Sports Europe and Sebastian Schmitz as the new K2 marketing coordinator.
Max started at K2 Sports in 2012 as Marketing Coordinator Europe for K2 Snowboarding and also took care of BCA (Backcountry Access) from 2014. With Andreas "Black" Weiss leaving at the end of 2018, Max took over the position as Marketing Manager K2 Sports Europe. He will be overseeing all marketing issues in K2´s multi-brand portfolio (K2 Skis, K2 Snowboarding, K2 Skates, Ride Snowboards, Line Skis, Full Tilt Boots, Madshus, BCA, Atlas and Tubbs)
Sebastian started as a team rider for K2 13 years ago. Then after graduating school he started as a trainee at the K2 European headquarters near Munich and followed this up with a sales assistant position. Then he left for two and a half years to complete his education before returning to take up this position, As marketing coordinator, his role will be to work with the European print and online media, with the European athletes and coordinating all B2B and B2C campaigns in the European markets.
Share This Article