Jottnar; Pro-Level Ski Brand Will Have Skiers Conquering Mountains This Season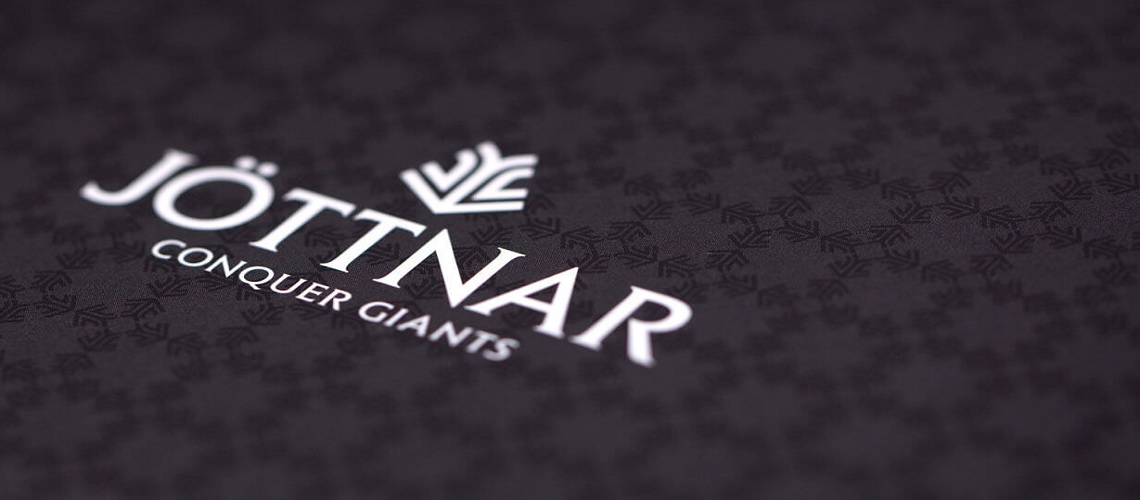 In stark contrast to some large mountain-wear brands, British brand Jöttnar's capsule collection of ski-wear champions supreme quality with products that are truly tried and tested by professionals. The brainchild of two ex-marines, Jöttnar was dreamt up during a military exercise in the Arctic circle where founders Tommy Kelly and Steve Howarth craved better quality clothing to battle the Arctic temperatures.
Since then Jöttnar's mountain apparel has been worn by the brands world-class Pro-Team of skiers, climbers and BASE jumpers to conquer some of nature's most brutal giants from Greenland, South Africa's Table Top mountain and Yosemite Half Dome, to Mont Blanc and the Grand Canyon, to name a few. Jöttnar is this winter season's go-to brand for those seeking the very best kit out there.
Having quickly established themselves as the premium brand for mountainous conditions, Jöttnar anchors on clean lines, disciplined designs, shape, technology and craftmanship, producing a tightly focussed range in limited volumes, exclusively available on their website
Jöttnar's high performing materials are what sets it apart from the competition; SKJOLDR breathable shell fabrics and Merino wool base layers combine to create a mountain-wear range like no other. For those wanting a jacket that performs superbly on the slopes but also has the sleek lines and fit to make it worthy of après, the Ragnarök is the ultimate item. A richly featured 900 Fill Power hydrophobic goose down jacket wrapped inside a waterproof, breathable shell, the Ragnörak is designed for big mountain ski and snowboard descents.
For those who are heading further afield this season and seeking to create some serious lines, the Odin is a multi-discipline waterproof, breathable mountain shell built for the harshest of winter conditions. Made from SKJOLDR™ fabric in a burly 70 x 140 denier grade, this jacket has been worn by world renowned BASE jumper and Jöttnar brand ambassador Tim Howell, who aims to become the first person to climb and BASE jump the six 'classic' North Faces of the Alps, and Tom Grant who made the first ever ski descent of the Caroline Face of Mount Cook in New Zealand.
From BASE jumpers to base layers, the Jöttnar collection has everything covered including the winter-weight, jersey-style merino wool Heimdall. Jöttnar's Vanir salopettes feature reinforced knees, internal gaiters and SKJOLDR fabric technology to create a fully breathable, windproof and waterproof product.
The Jöttnar brand goes above and beyond in terms of quality and technology for those seeking clothing they can trust to assist them in conquering nature's giants this winter season.
Jöttnar was born in Arctic Norway and is the creation of two former Royal Marine commandos Tommy Kelly and Steve Howarth. Clean lines, disciplined designs, craftsmanship, technology and attention to detail are Jöttnar's hallmarks. Jöttnar consists of a tightly focused range created in limited volumes. This allows Jöttnar to apply focus on the minute details. Since launching in 2013, clothing by Jöttnar has withstood the demands of the most exacting users in the most ferocious conditions.
Share This Article