John Denver's Aspen Home For Sale For $11 Million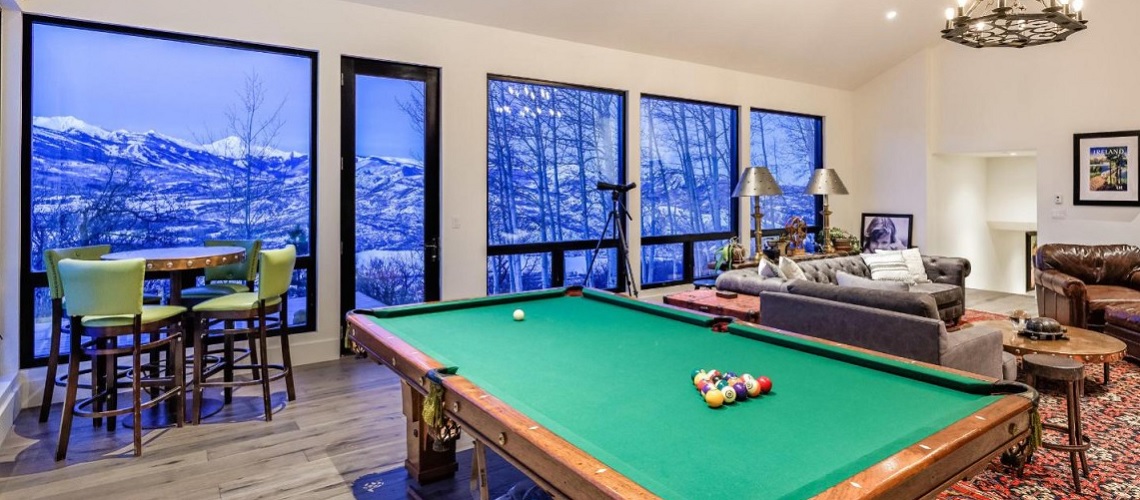 Upscale sophistication matched with casual comfort. The John Denver Estate in Starwood embodies all that epitomizes the perfect Aspen home.
A relaxed modern home with vintage industrial touches. Timelessly stylish and effortlessly cool.
Minutes from town and all four ski mountains, this home offers a large wooded lot, privacy, big mountain views, large outdoor spaces to unwind, and plenty of interior space for entertaining large groups of family and friends year-round.
Remember the John Denver song, Starwood in Aspen? He wrote that song about this home. The house Denver built after his first big hits became his lifelong project and refuge.
The current owners, longtime Aspen locals, have preserved the legacy and uniqueness of the home updating it to appeal to today's discerning buyer. The new owner will enjoy the modernity of new construction married with the satisfaction of owning the home of one of Aspen's most notable icons. 5 bedrooms, 5 baths, 2 half baths, art studio/office, 3 wet bars, 4+ car garage, swimming pool, multiple water features, fire pit with lounge area, viewing platform. *5th bedroom is a master guest suite with living room, full bath, bunk room, and separate mini-kitchen and laundry.
2 Laundry rooms and 2 dishwashers
PROPERTY DETAILS and ADDITIONAL INFORMATION
Number of Bathrooms:
5 full 2 half
Type of Property:
Single Family
Lot Size:
2.61 Acres
Listing here
Share This Article