Tombstone BBQ At Park City Mountain To Become A Permanent Fixture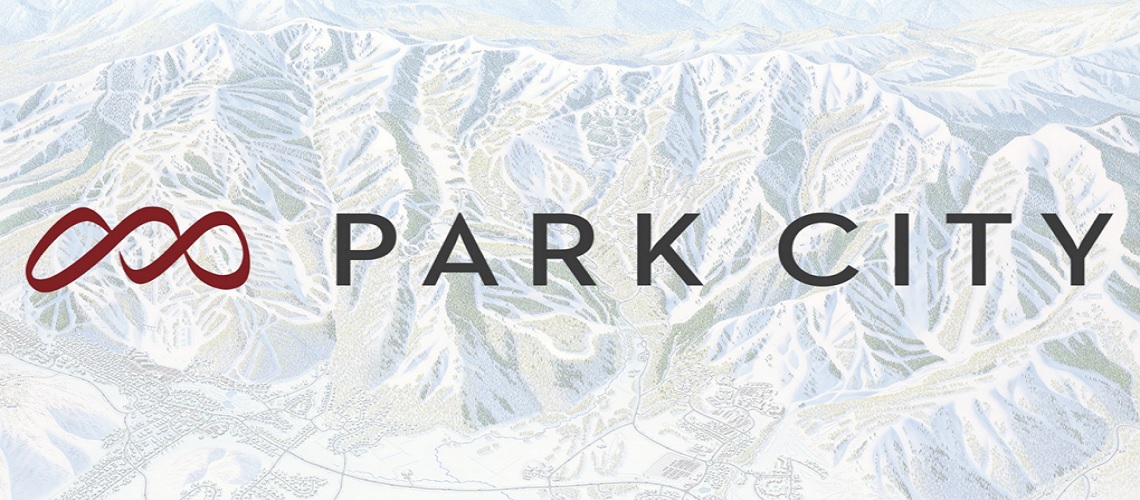 As part of an approximately $175 million to $180 million investment in the guest experience in time for the 2019-20 ski and ride season across its resorts, Vail Resorts, Inc. has announced its plan to transform Tombstone BBQ at Park City Mountain.
Following four years of investments across every major on-mountain restaurant at Park City, a new permanent Tombstone BBQ will complete the suite of transformative dining improvements and the resort's commitment to culinary excellence. The new restaurant will include seating for up to 50 guests, indoor restrooms, a beer bar and a full kitchen to allow for the use of reusable serve ware.
"Vail Resorts has been the leader in resort investment year after year and this year is no exception," said Rob Katz, chairman and chief executive officer of Vail Resorts. "We are continuing to raise the bar for skiers and riders with meaningful, impactful improvements that will help to provide consistent, reliable and seamless experiences all season long."
Share This Article