Jackson Hole Mountain Resort Kings And Queens Of Corbet's Results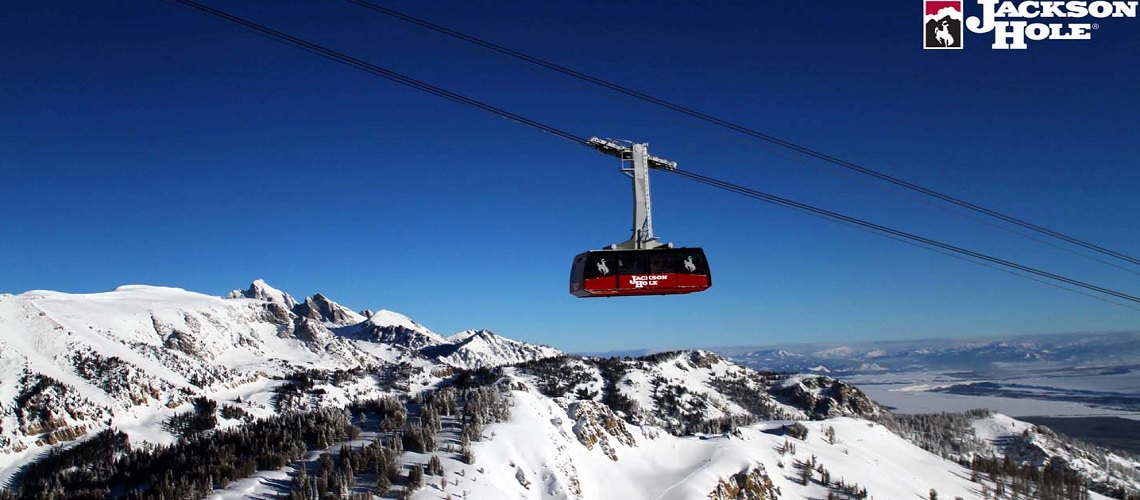 Jackson Hole Mountain Resort (JHMR) is pleased to announce the first successful Kings and Queens has been completed and two athletes are now crowned the King and Queen of Corbet's.
Twenty five athletes from around the world threw down into the iconic couloir like never before. Tricks such as double backflips, misty sevens, butter sevens, and huge front flips were all displayed for a huge crowd below in Tensleep Bowl. In the end, the athletes judged the competition and two runs stood out for the win. Karl Fostvedt and Caite Zeliff took home the first place, title and cash to win the event in the men's and women's divisions. Second place was Sander Hadley for the men and Kara Munsey for the women. In third place snowboarders Mikey Marohn and Hana Beanman took the podium. JHMR is pleased to announce that all the winning athletes male and female will receive equal cash compensation. That prize money is $8,000 for first place, $4,000 for second place and $3,000 for third place.

The first time a freeride event has ever been held in the famous couloir, Kings and Queens of Corbet's electrified the skiing and snowboard community. "We're so pleased to have pulled of the first year of Kings and Queens of Corbet's," stated JHMR Events and Partnership Manager, Jess McMillian. She went on to note, "We had a safe event, which was the number one priority. With the weather cooperating and athletes bringing the best in their bag of tricks, we made Jackson Hole history last week."

Jackson Hole Mountain Resort would like to thank all the mountain operations staff and sponsors who helped support the event. Kings and Queens of Corbet's is supported by GoPro, Smartwool and Red Bull bringing together some of the world's best action sports networks, products and athletes. Freeskier hosted the official Kings and Queens after party last night at the Mangy Moose.
Share This Article