ISPO Textrends 10th Anniversary: What's New This Year ?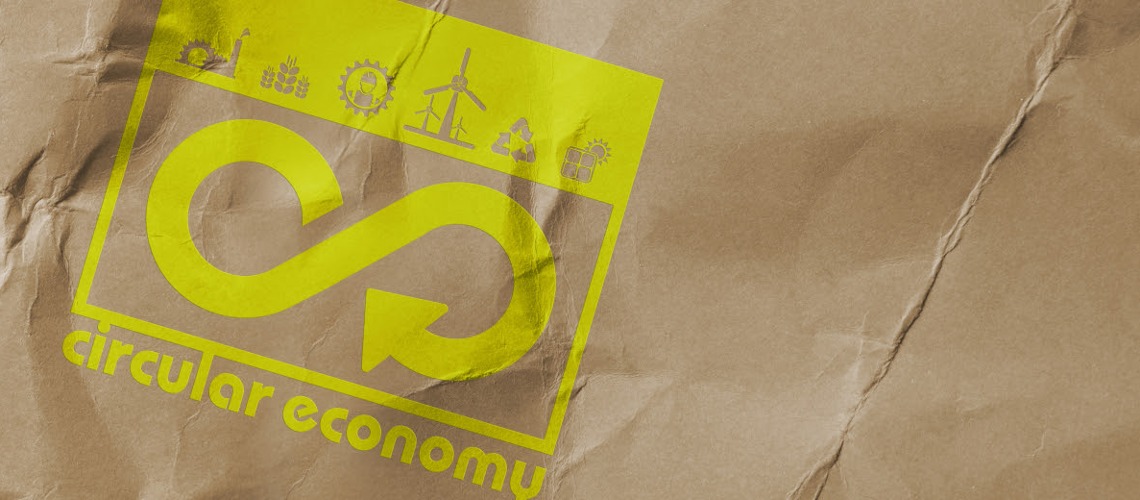 ISPO Textrends, a renowned award for showcasing cutting-edge textiles, components, accessories, and apparel products, is gearing up for an exceptional milestone—its 10th Anniversary! For this special occasion, we have prepared unique initiatives, one of which allows you to partner directly with the manufacturers of the products used in your final creation. But, there is more—an addition of a Best Product award. Here's everything you need to know:
ISPO Textrends will celebrate its 10th Anniversary. For this special occasion, one additional 10th Anniversary Best Product will be selected from the both the Textiles and Apparel products.

START YOUR APPLICATION HERE

FALL / WINTER 2025 / 26 BROCHURE

Apply with your partners
Be a sponsor and apply with your partners. If you are a textile and components manufacturer and want to do a marketing cooperation with your ready-made garments customers, apply with them, send us your product and theirs and receive a 500 € discount on each product selected. Ready-made garments manufacturers can also cooperate with their textile customers and benefit from the same discount of 500 €.

To discover more about these exciting developments, reach out at textrendsaward@foursource.com. Embrace the future of textiles and apparel with us at ISPO Textrends.
Share This Article