OrthoLite Cirql Appoints Matt Thwaites As Vice President And General Manager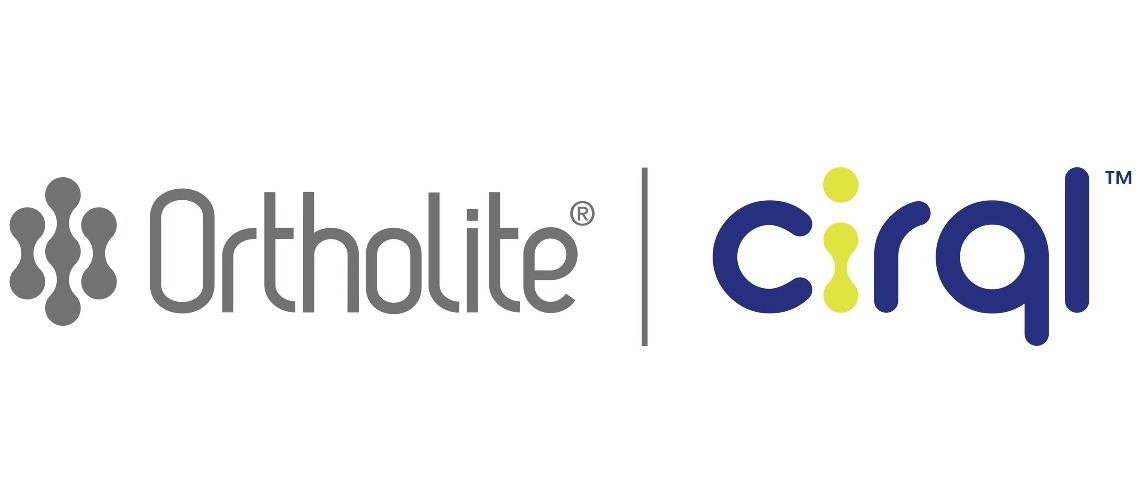 OrthoLite, the global leader of comfort and performance footwear insoles and the company behind OrthoLite Cirql, a sustainable materials solutions provider for the global footwear industry, announces Matt Thwaites as its new Vice President and General Manager of OrthoLite Cirql.
OrthoLite Cirql is a patented footwear solution that enables true circularity for brands and factories. This innovative new material solution is the first industrially compostable, recyclable, and biodegradable foam technology for footwear that is free from traditional plastics.
Thwaites brings more than two decades of experience in sales and operations in the textile industry to his new role. He will lead production, sales and go-to-market strategy globally for OrthoLite Cirql, furthering the vision of moving the global footwear industry toward a 360-degree solution of circularity. Matt will be based in Ho Chi Minh City, Vietnam, at the headquarters of OrthoLite Cirql.
"Matt strengthens a very committed and experienced leadership team at OrthoLite Cirql and will drive scalalble commercialization of this game-changing solution for the global footwear industry," said Glenn Barrett, founder and CEO of OrthoLite. "He joins our great team at a pivotal time and is going to help us achieve our vision of true circularity in footwear."
Before joining the OrthoLite Cirql team, Thwaites worked as the Global Sales and Marketing Director, Footwear Division for Coats, the world's leading industrial thread company. During his nine years at Coats, Thwaites rose the ranks from Business Development Director of Coats Vietnam to ultimately leading a team of more than 300 people through record sales levels, and was a key member of the COVID relief solutions team.
"OrthoLite Cirql is the future of footwear, and I cannot be more excited to help bring this groundbreaking new innovation to OrthoLite's 500+ global footwear brand partners," said Thwaites. "This is an absolute career highlight and I feel honored to be a part of a company and team that will forever change how we make shoes."

The appointment of Thwaites comes on the heels of a partnership announcement between OrthoLite Cirql and Novamont, the international innovator and leader in the advancement, development and manufacture of biodegradable and compostable bio-products. Novamont, based in Italy, is the biopolymer material supplier of OrthoLite Cirql.
For additional information on OrthoLite Cirql, please visit ortholite.com.
Share This Article