Isbjorn's Popular Panda Hoodie Goes Recycled For Spring - Summer 2022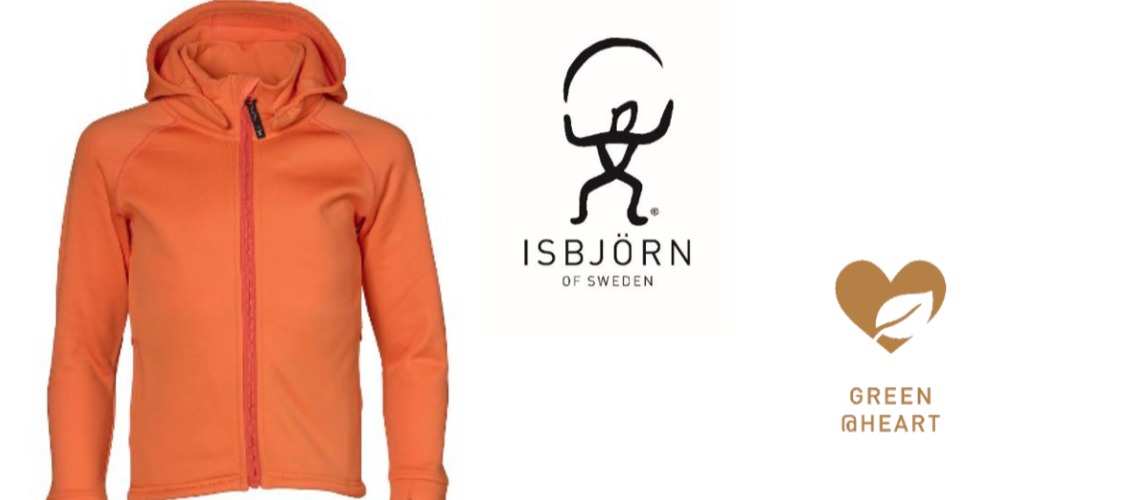 Truly sustainable outdoor kidswear brand Isbjörn of Sweden continues its uncompromised commitment to use only the most sustainable fabrics and manufacturing processes, with its popular Panda Hoodie now including 48% recycled polyester from Spring/Summer 2022 season.
ISBJÖRN of Sweden garments use the most sustainable materials and the company continuously strives to be as environmentally friendly as possible, while still producing long lasting, tough and premium quality garments which emulate adult styles and materials.
With a focus on fine-tuning existing products to make them even more sustainable and durable, the functional yet stylish Panda Hoodie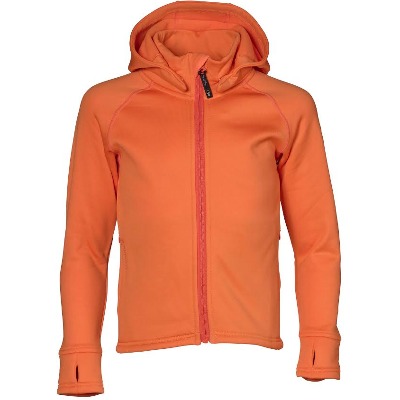 will now be made from a new bluesign approved fabric, which is a mix of durable nylon and recycled polyester. The Isbjörn team looked carefully at ways of making Panda Hoodie even more sustainable but with no compromise on durability or performance.
As well as this important fabric change, a new and vibrant bluesign® color palette will also be introduced. The seven stunning colors are: Sky Blue; Orange Peel; BananaCream; Deep Blue; EmeraldGreen; Frost Pink; Black.
Panda Hoodie Kids and Teen, plus matching Panda Beanie, have been a favorite among young outdoor enthusiasts, ensuring climate-controlled comfort in a stylish design which appeals to Instagram—ready teenagers. Offering versatile freedom of movement, Panda provides excellent thermal performance and can be worn as a midlayer or standalone jacket.
Maria Frykman, Founder and CEO, Isbjörn of Sweden: "As we all emerge from challenging times, the great outdoors offers escape and freedom to our young adventurers of tomorrow. Our original Green Promise is to provide them with the most sustainable, durable and stylish apparel, so they can run and climb freely and enjoy life to the full on their precious planet. Panda Hoodie is the ultimate lifestyle piece that's a must for family days out - not only looking great but feeling amazing to wear with a ultra-soft next-to-skin texture. Using the new recycled polyester fabric is a new sustainability milestone in Panda's development, with absolutely no compromise on durability, comfort or performance."
Share This Article