Inghams Ski Have Become The Only Ski Package Provider To Qualify For A Which? Recommendation.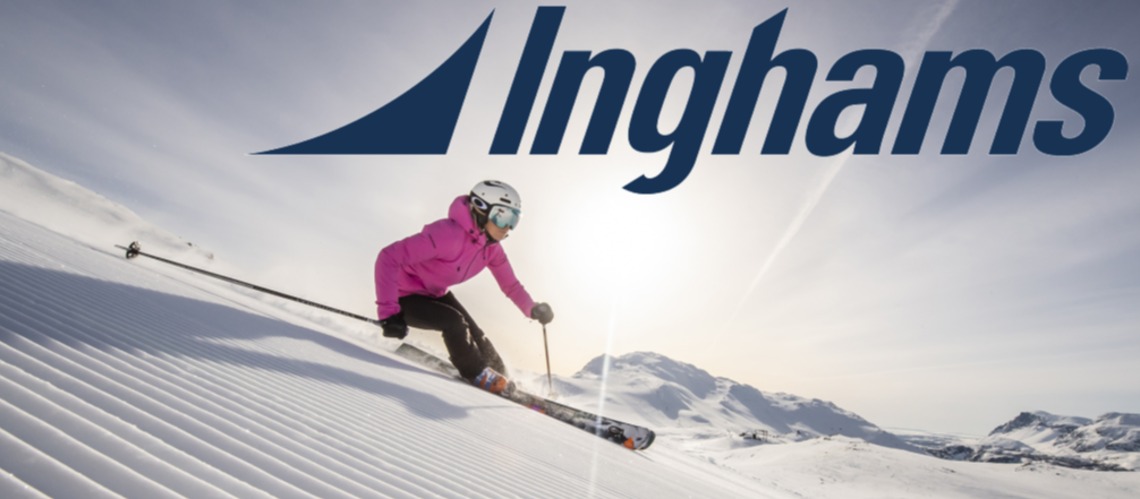 Ski specialist tour operator, Inghams is delighted to have been named a Which? Recommended Provider for Ski Holidays 2021, by the UK's largest consumer organisation. Top scoring, in a consumer survey that asked people about their holiday experiences when travelling with package ski tour operators—Inghams became the ONLY ski package provider to qualify for the Which? recommendation.
The Which? Survey results were published in July and asked thousands of UK holidaymakers about their ski holiday experience and how they rated the accommodation, customer service, organisation and value for money of their holiday, and whether it matched the description they received when booking.
Which? is the UK's largest consumer organisation, with 1.35 million members and supporters. Which? examines and reviews services across a range of industries including financial, insurance, broadband and hospitality. Their researchers set strict minimal standards for these services and they speak to UK consumers to make sure they rate highly. Only the best performers receive a Which? Recommended Provider endorsement.
While Inghams received good scores across the board, the survey highlighted that skiers and snowboarders booking with Inghams are significantly more likely to be satisfied with their ski holiday and recommend the company to a friend than they would other providers.
Joe Ponte, Inghams CEO, said "I am absolutely thrilled to share the good news that Inghams has been named a Which? Recommended Package Ski Holiday Provider, and the only ski package tour operator currently eligible too.
"Being able to trust in your tour operator and enjoy your holiday is so important, and, now more so than ever. People still want unforgettable ski holiday experiences that deliver quality customer service and don't cost the earth. We're very proud to look back on over 85 years' worth of expertise and experience in providing outstanding holiday experiences, and know that all these years later, our customers still feel we're worthy of recommending to their friends.
"I'd like to thank all our staff and partners, based both here in the UK and overseas, for their unwavering commitment to delivering an exceptional service at great value. We also thank our loyal guests for choosing Inghams and we look forward to another 85 years of providing fantastic holidays!"
Share This Article