Inghams Brings Ski Total On Board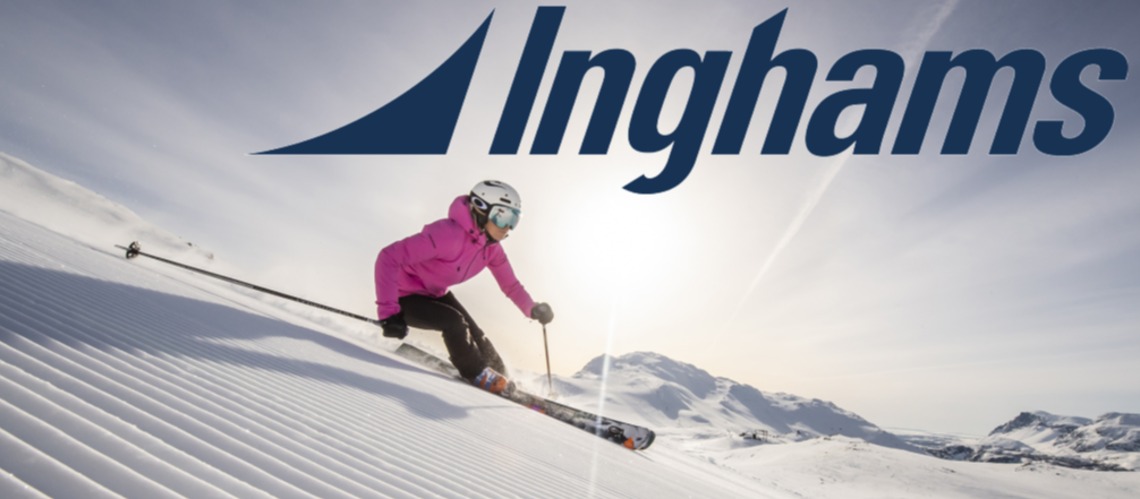 At the start of the 2020/21 ski season, Inghams began offering some of its sister brand's popular Ski Total Chalets within their ski programme. Since then, Inghams have built on this idea, and this week announced that Ski Total's chalets will exclusively operate under Inghams.
Ski Total has been a key part of the Hotelplan UK family for over 10 years and this new chapter will see Inghams strengthen its already extensive ski holiday offering— ensuring the chalet holidays 'Brits' know and love remain an important part of what Inghams do.
Moving forward under one brand, Inghams will combine the ski-in ski-out chalet experience that Ski Total do best, with the extensive choice of resorts, hotels and apartments in their existing programme. Marked as Ski Total by Inghams, Ski Total customers will easily be able to spot the accommodation they know and love on the Inghams website, and customers will still be able to enjoy the same chalet experience, welcoming atmosphere and tasty food under Inghams.
Hotelplan UK CEO, Joe Ponte said "Having Ski Total on board is very exciting for Inghams. By providing the same experienced Ski Total team and popular chalet options under our expert ski tour operator, Inghams, we are able to offer more of what our customers want in one place. With our 'home from home' chalet holidays sitting under the Inghams umbrella, alongside our hotel and apartment options, chalet holidays will remain an important part of our Inghams programme and we will continue to offer our customers the ski and snowboard holidays they know and love."
In today's unfamiliar climate, Inghams continue to offer their customers the reassurances needed to book holidays with confidence. Amongst other assurances highlighted in their 'In Safe Hands' campaign, their covid-19 refund promise and commitment to doing right by their customers gives people the opportunity to book something to look forward to for next winter. Additionally, the brand is part of the Hotelplan group, and they have the full support of the group's Swiss owners, Migros, making Inghams long-term future secure, and offering people further reassurance in a time when booking with a reputable travel company is of extra importance.
Share This Article