Hydro Flask Pledges To Combat Single-Use Plastics At Outdoor Retailer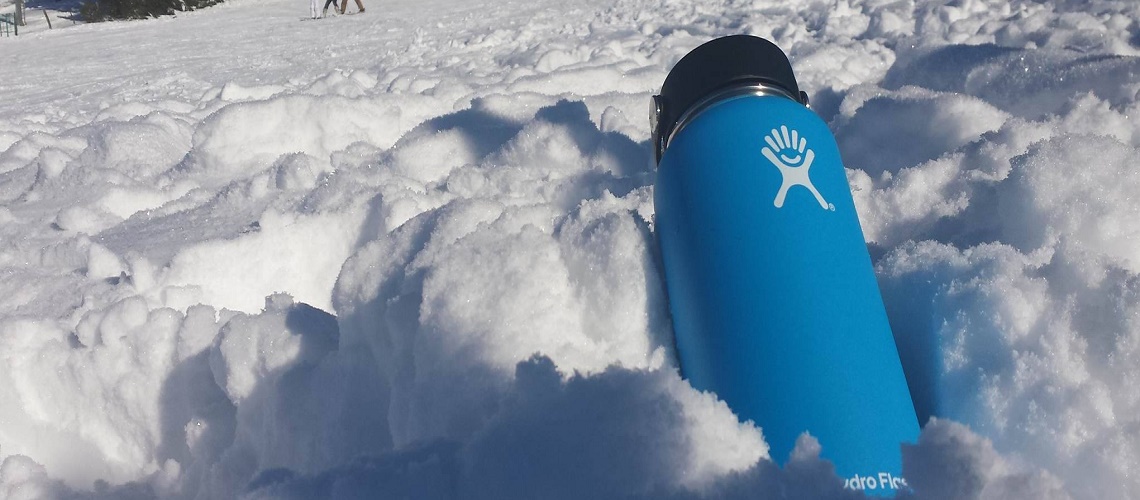 Hydro Flask, has pledged a contribution of its reusable stainless steel products during Outdoor Retailer Summer Market in support of the Plastic Impact Alliance – a grassroots commitment to removing single-use plastics from Outdoor Retailer. The Alliance unifies leading environmental and sustainability-forward brands to achieve a common goal of creating a more authentic and sustainable industry.
ydro Flask will provide 1,992 of its hydration and drinkware products, a retail value of over $53,564, as part of several Plastic Impact Alliance initiatives, nonprofit donations, giveaways and brand activations – all in effort to eliminate plastic waste during this year's show. Summer Market attendees who receive reusable bottles and drink cups throughout the three-day event can also refill them at Hydro Flask's Hydration Bar, located inside the brand booth #51095 UL.
"From the start, Hydro Flask helped reduce single-use plastics by delivering ideal reusable hydration experiences, no matter how hot or cold it is outside," said Scott Allan, General Manager at Hydro Flask. "As a company, we're continually striving to not only reduce our environmental footprint but also encouraging others to do so the same."
Bringing even more force and traction to this imperative shift at Outdoor Retailer, Hydro Flask is donating over 1,000 True Pints to the Conservation Alliance 30th Anniversary Celebration on Wednesday, June 19 (OR Day 2). The Brand is also donating over 500 True Pints to the Continental Divide Trail Coalition for a Happy Hour celebration at the Hydro Flask booth (OR Day 1). Additionally, Hydro Flask will contribute 120 bottles to Alliance-sponsored events, as well as another 360 bottles to attendees who stop by the Hydro Flask booth and sign the Plastic Impact Promise to reject single-use plastic bottles.
"Having industry employees bring reusable water bottles, coffee vessels, and other beverage containers to Outdoor Retailer is a simple and achievable step for all of us," continued Allan. "This year, we're stepping up by offering 120 free Hydro Flask bottles to anyone who forgot theirs at home. Our hope is that by giving them one, we'll be eliminating the use of many plastic bottles throughout the show."
"Our consumers and industry peers believe that single-use plastics have not only a negative impact on the places where we all play and recreate, but also to the long-term health of our society as a whole," said Indigo Teiwes, Senior Corporate Responsibility Manager at Hydro Flask. "We're proud to rally behind Plastic Impact Alliance as part of our overarching commitment to preserve our green spaces for future generations."
Dedicated to uniquely refreshing experiences, innovative design and an unparalleled user experience, Hydro Flask continues to receive accolades for its insulated products. Hydro Flask has been the recipient of several Red Dot, GOOD DESIGN and iF Design Awards, including the coveted iF gold award. The company has grown to become the number one overall American water bottle brand in Sporting Goods and Outdoor, according to Sports One Source SSI reporting.
Share This Article