Helico Secours Acquires RECCO SAR Helicopter Detector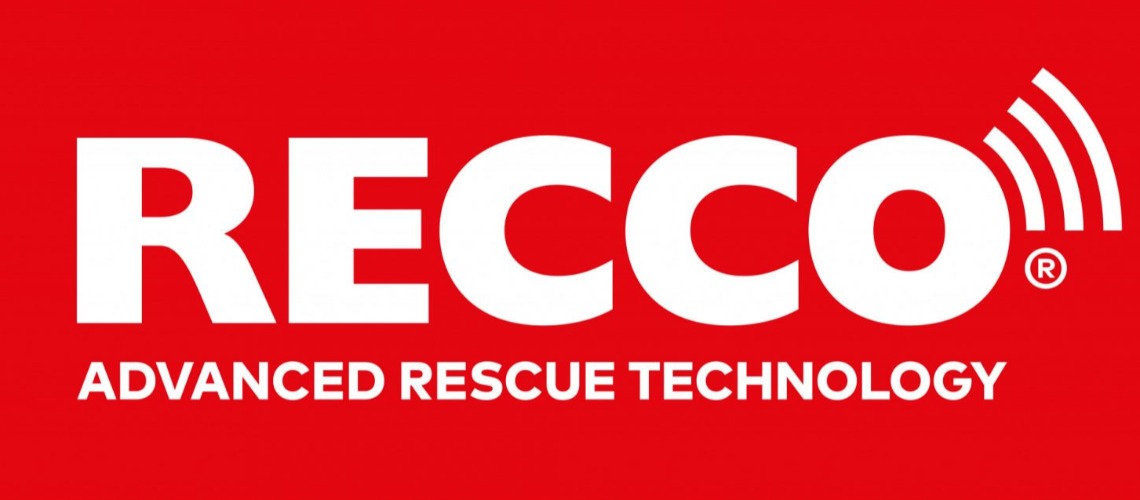 Helico Secours, based in Quebec, is the fourth search and rescue organization operational in Canada featuring the innovative RECCO SAR helicopter detector. The detector will be used to search for missing people in the outdoors year-round.
Many Search & Rescue teams in Canada are equipped with handheld RECCO detectors for avalanche rescue and searching for missing people, however, this is the first time the RECCO SAR Helicopter Detector system is operational in Quebec.
"We are proud of the arrival of the RECCO helicopter detector in Quebec, which is an undeniable advantage for the entire population of Quebec and Eastern Canada. The more people wear RECCO reflectors, the more technology will be able to assist missing persons and find them quickly and provide them with first aid when necessary," says Alain Vallières, General Manager at Helico Secours CS.
''Helico Secours CS is pleased to operate the RECCO detector for Quebec and allow Quebecers a new peace of mind in safety when practising their outdoor activity,'' adds François Rivard, Chief of Operations for Rescue Helicopter CS.
Able to quickly search an area of 1 km2 within 6 minutes, the RECCO SAR Helicopter Detector system reduces time in the field and risk exposure for professional rescue teams. In Quebec, a region of more than 1.6 million km2, the vast majority of which are remote and wild environments with numerous opportunities for hiking, snowmobiling, hunting, fishing, off-trail skiing and mountain biking, the advantages of professional SAR teams being able to employ the RECCO SAR Helicopter Detector in an operational role are numerous. The system can efficiently locate anyone equipped with a RECCO Reflector who becomes lost, injured or missing in Quebec's wilds, reducing search times and improving victim outcomes.
"Having a helicopter detector operational in eastern Canada has been a goal since the rollout of the system started in 2015. Together with a professional rescue partner such as Helico Secours, search times can be shortened, and people equipped with RECCO reflectors can be found faster. This detector will complement the three units that are operational in British Columbia and Alberta," says Fredrik Steinwall, CEO at RECCO.
Currently, there are 29 RECCO SAR Helicopter Detectors globally, with 11 in North America and 18 units deployed across Europe. The latest deployments include Colorado Highland Helicopters (USA), Vernon Search & Rescue (CAN) and two RECCO SAR helicopter detectors in Sonthofen and Bad Reichenhall, Germany.
Share This Article