Hedlum Named U.S. Ski & Snowboard's Official Non-Alcoholic Beer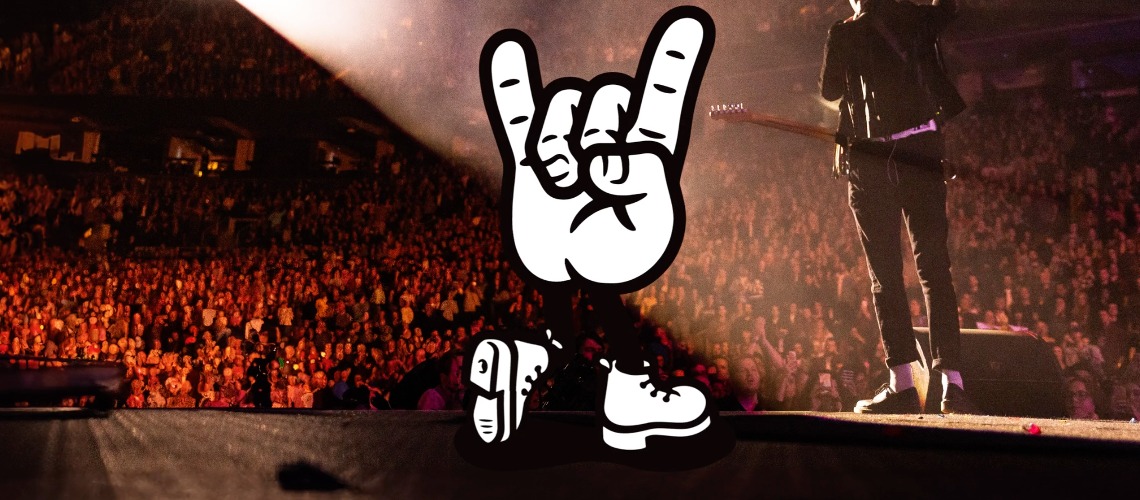 Hedlum, "the Official Non-Alcoholic Beer of Good Times," based out of New York, recently burst onto the scene and offers a unique line of craft-style non-alcoholic brews. The brand stays true to offering a product that everyone can go all-in with, pairing perfectly with the goals of U.S. Ski & Snowboard, which include going all-out and continuously pushing the boundaries of sport.
As the exclusive non-alcoholic beer of the team, Hedlum will hold the premium associate sponsor title at three domestic World Cup events: the Stifel Killington Cup, Toyota U.S. Grand Prix at Mammoth Mountain and the Visa Big Air presented by Toyota at Copper Mountain. Additionally, Hedlum will be served at U.S. Ski & Snowboard VIP hospitality events, the USANA Center of Excellence and fundraiser events.
"Hedlum is proud to partner with U.S. Ski & Snowboard," said Tim Dwyer, CEO of Hedlum. "Cheers to these athletes who inspire to be the best in the world, and we celebrate their exhilaration for their journey without the hangover!"
HEDLUM, based in New York, is a non-alcoholic brewing company. Launched in the Summer of 2023, HEDLUM has hit the ground running going all-out with delicious, balanced flavors so their fans can go all-in on whatever they're into-and make a clean getaway in the morning. As "the Official Non-Alcoholic Beer of Good Times," HEDLUM is all about giving people permission to have fun – exactly as they are ,where they are, and who they're with. Everyone should have a seat at the table, a stool at the bar, or a place at the party, whether they're drinking or not.
Share This Article