Head Blames Wax Tool For Mowinckel Disqualification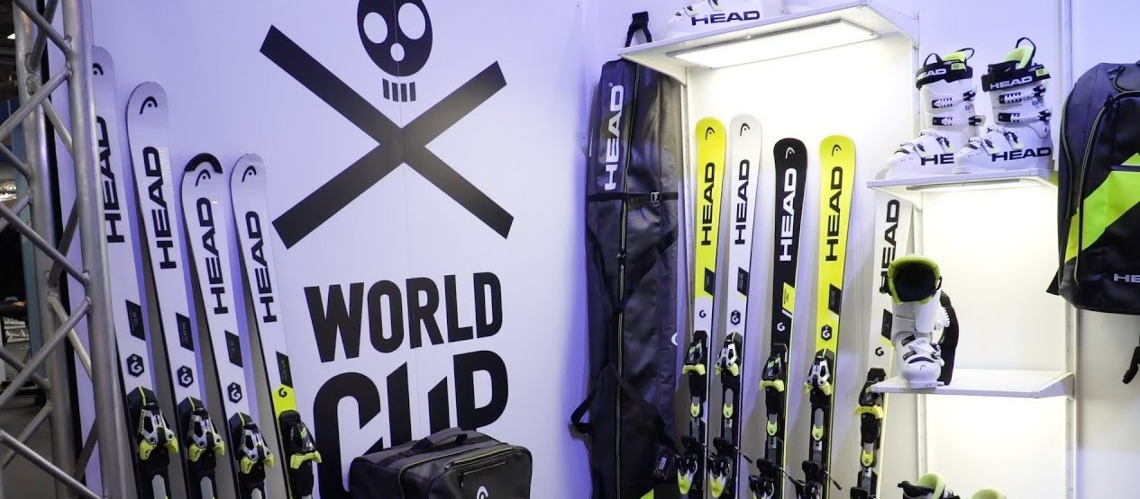 Following the disqualification of Ragnhild Mowinckel in the Giant Slalom in Sölden on the 28th of October, 2023 due to the fluorine content of the wax on her skis exceeding the set limit, subsequent tests have been carried out by HEAD together with the FIS and the Norwegian Ski Federation. The results: the cause of the increased levels was a ski waxing tool that was used to prepare the skis. The wax applied to the skis has been tested by the FIS. The FIS confirmed that this wax did not contain fluorine.
"We are relieved that together we have found the cause of the fluorine limits being exceeded and now have a much better idea of what we need to look out for when preparing skis in the future. That being said, we need to continue to work together with all the stakeholders in optimising the method for measuring fluorine. It is important that results are diagnosed correctly so that no athletes are wrongly disqualified," says HEAD Racing Director Rainer Salzgeber. "What is important for us is that all the tests and analyses have clearly confirmed that we did not use wax that contains fluorine. It is equally important for us to have on record that Ragnhild Mowinckel is not at fault in this matter: the athlete receives the skis already prepared by us before the start of the race. Neither she as a professional athlete, nor we as a ski company, would intentionally allow unauthorised preparation of the skis at the risk of disqualification."
Share This Article