Happy Birthday PistenBully!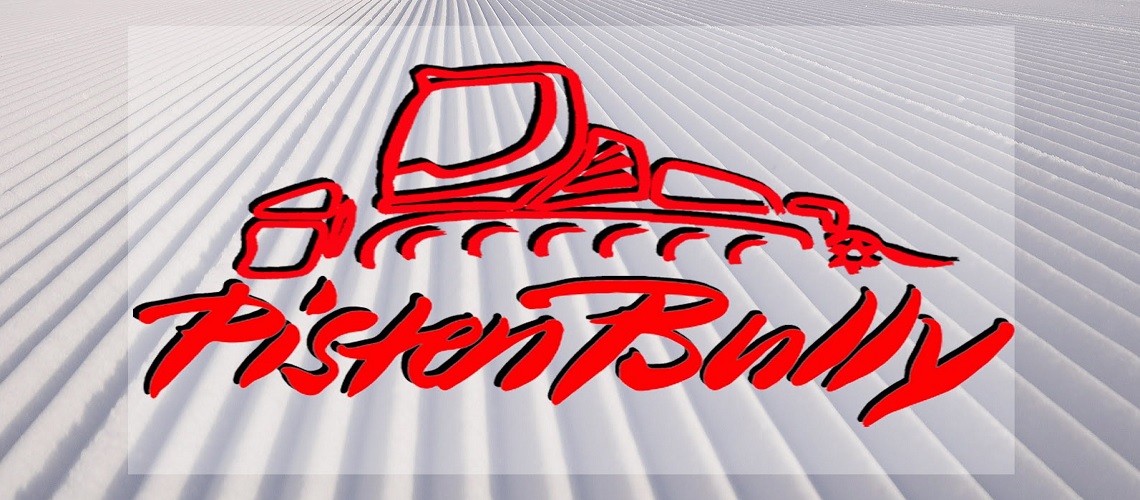 PistenBully is celebrating their 50th birthday with an expansion of SNOWsat and a new accessory store. They say:
"Celebrating one's birthday also means dressing up! For our 50th birthday we designed a very special collection. Historical picture prints, authentic PistenBully team clothing and a lot of attention to detail characterize our limited edition. These special items are avialable in limited quantities only - so better be quick! Visit our Online shop and get your PistenBully Birthday look now!"
To our onlineshop
As is well known, the Kässbohrer family in Ulm owned Kässbohrer Fahrzeugwerke GmbH until 1994. The basis for this successful company was once created by Karl Kässbohrer senior, master wainwright from Ulm, born on 6 September 1864. The later founder of the wagon factory and the first Ulm car body factory had already acquired a thorough knowledge of simple wagon construction during his apprenticeship in a wainwright's workshop in Ulm. Later he learned the "fine" carriage construction in Vienna and also built carriages himself. During this time the coach, model Landauer, year of construction 1908, was built. The Landauer was built in 1908 in a series of 5 carriages. One of them is still owned by the Kässbohrer family.
On the occasion of PistenBully's 50th anniversary, the circle is now closing: The grandson of the then master wainwright and coach builder, Karl Kässbohrer junior, presents this special Landauer coach to Kässbohrer Geländefahrzeug AG. The ceremonial handover will take place on January 31, 2019 in Laupheim and is thus the perfect start to the anniversary year.
In addition Snowsystems and Kässbohrer are pleased to announce that the first SNOWsat system is currently running in Japan. The professional fleet and snow depth measurement system was installed in GALA, one of the country's leading skiresorts. The main reason of this installation is to secure the successful start of the season as well as to maintain best possible ski conditions until May. On 01 May 2019, Crown Prince Naruhito will officially succeed to the throne. To celebrate this event, Japan is looking forward to a 10 days holiday - the perfect occasion for visiting the ski resort. Since GALA works with 100 % natural snow, it is even more important to use the available resources efficiently. SNOWsat helps to optimally use snow and snow depots based on precise data.
Share This Article