Group Rossignol Recalls Look Pivot Ski Bindings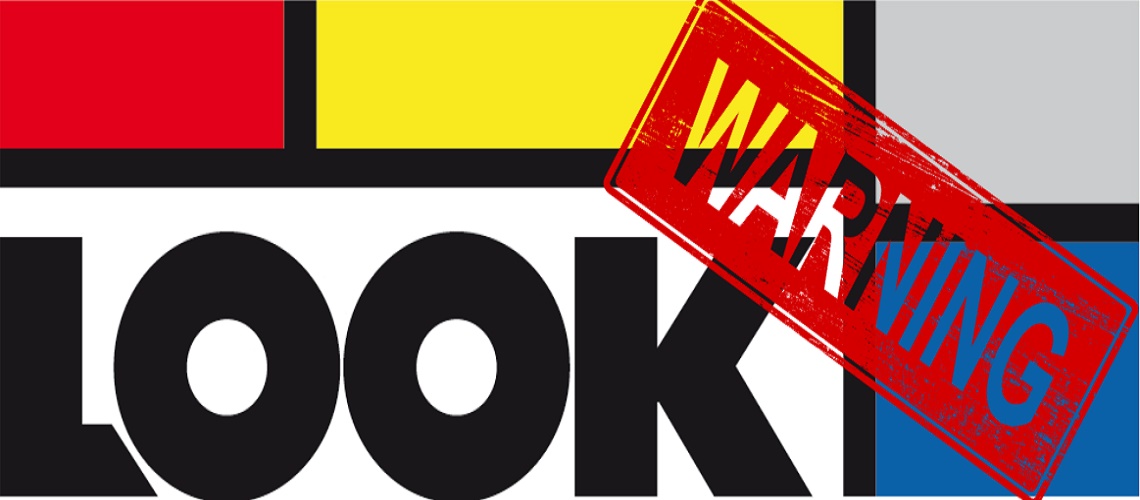 Groupe Rossignol Canada Inc recalls 2017-2018 look pivot ski bindings.
SIN understands this to be a North American issue only.
Starting date:April 16, 2018
Posting date:April 16, 2018
Type of communication:Consumer Product Recall
Subcategory:Sports/FitnessSource of recall:
Health CanadaIssue:Fall HazardAudience:
General PublicIdentification number:RA-66454
Affected products
2017-2018 LOOK Pivot alpine ski bindings models
Product description
This recall involves the heel piece of various LOOK Pivot alpine ski bindings models produced between August 29, 2017 and October 31, 2017.

Certain bindings produced during this period with a "V" stamped on the base plate of the heel piece are not subject to this recall.
The ski binding models were not made in sizes for children's ski boots.
The models affected by the recall are:
Model NumberModel NameSKU
FCFA002 0000TU

PIVOT 18 B115 WHITE ICON

3607682037934

FCFA003 0000TU

PIVOT 18 B95 WHITE ICON

3607682048411

FCFA004 0000TU

PIVOT 18 B75 WHITE ICON

3607682037941

FCFA005 0000TU

PIVOT 14 DUAL WTR B130 W. ICON

3607682037958

FCFA006 0000TU

PIVOT 14 DUAL WTR B115 W. ICON

3607682037965

FCFA007 0000TU

PIVOT 14 DUAL WTR B95 W. ICON

3607682037972

FCFA013 0000TU

PIVOT 14 DUAL WTR B115 BLACK

3607682038030

FCFA016 0000TU

PIVOT 12 DUAL WTR B95 Y/BK

3607682038078
The production date is printed on the label of each shipping box of the bindings. Bindings already mounted on skis, and for which the box is not available, must be removed from skis and inspected for production date codes on the bottom of the heel pieces.
Hazard identified
The heel piece can come loose and cause the boot to separate from the ski, posing a fall or crash hazard to the skier.
As of April 11, 2018, the company has received no reports of incidents while skiing or injuries in Canada or the United States.
Number sold
Approximately 591 units of the affected products were sold in Canada, and approximately 6,862 units were sold in the United States.
Time period sold
The recalled bindings were sold from August to November 2017 in Canada, and from September to November 2017 in the United States.
Place of origin
Manufactured in France.
Companies
Importer Groupe Rossignol Canada Inc.

Montreal Quebec CANADA

Manufacturer Look Fixations S.A.S.

Nevers FRANCE
Production date codes are shown on the bottom of the heel pieces. The number "7" represents the year 2017, and the preceding letter designates the month (August "H", September "I" and October "J").
What you should do
Consumers should immediately stop using the affected ski bindings and contact Groupe Rossignol Canada for a free replacement of the heel units.
For more information, consumers may contact Groupe Rossignol Canada Inc. by telephone toll-free at 1-800-267-7547 between 8:30 a.m. and 5:00 p.m. ET, Monday through Friday or by email. Consumers can also visit the company's website for additional information.
Consumers may view the release by the US CPSC on the Commission's website.
Please note that the Canada Consumer Product Safety Act prohibits recalled products from being redistributed, sold or even given away in Canada.
Share This Article