Goldwin & Kaptain Sunshine Announce New Collab, Release Two All-Weather Jackets, Available Exclusively In Japan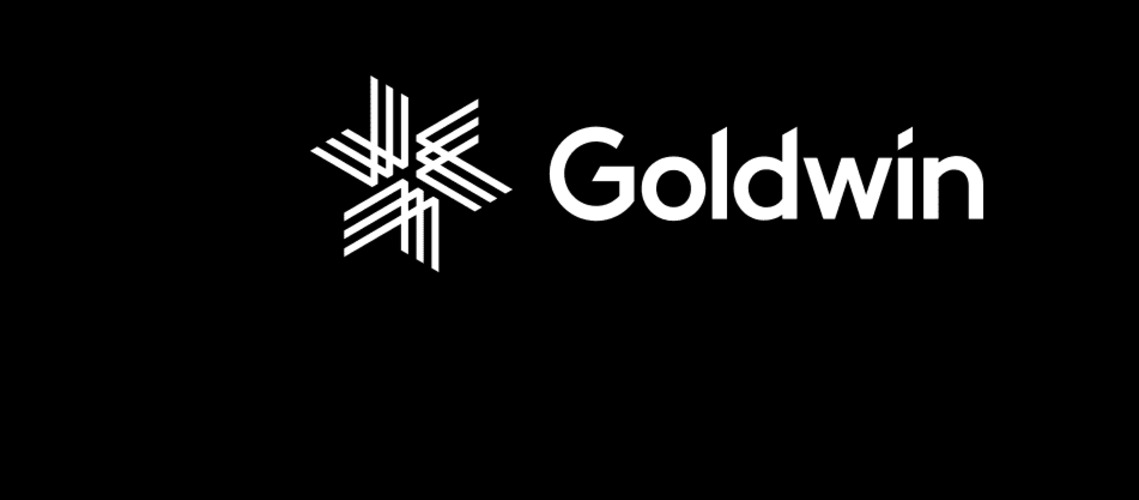 Almost exactly one year following their last collaborative collection, Goldwin and Kaptain Sunshine are teaming up again on two new jackets: the Field Coat and the Stand Collar Snow Jacket. Both are exclusive to Japan and will be available for purchase in highly limited quantities at Goldwin's flagship stores in Japan and online.
The jackets mark Goldwin and Kaptain Sunshine's second collaborative project since 2019. True to both brands' design ethos, they exemplify Goldwin's alpine expertise and Kaptain Sunshine's classic design. One of the common threads between the two brands is a passion for skiing — Kaptain Sunshine designer Shinsuke Kojima grew up skiing in Hakuba, Nagano, and Goldwin is one of Japan's few heritage ski apparel companies, with a history that goes back more than 70 years.
KAPTAIN SUNSHINE X GOLDWIN FIELD COAT (90,200 ¥)
PRODUCT FEATURES
Made with PERTEX UNLIMITED, a 100% nylon material that has a natural texture, water-resistance, breathability, and wind-resistance
Area from neck to hood has a unique shape that can be folded and arranged in various ways
Inner hood uses lightweight and soft Polartec Highloft to retain warmth
Inner down crewneck can be detached and worn on its own
CORDURA fabric provides abrasion resistance
KODENSHI insulation uses ceramic particle-embedded down for high heat retention
Available in Black and Earth Olive
KAPTAIN SUNSHINE X GOLDWIN STAND COLLAR SNOW JACKET (77,000 ¥)
PRODUCT FEATURES
Made with PERTEX UNLIMITED, a 100% nylon material that has a natural texture, water-resistance, breathability, and wind-resistance
Fully seam-sealed for maximum waterproofing
Built-in hood enables easy coordination with outfits
CORDURA fabric provides abrasion resistance
KODENSHI insulation uses ceramic particle-embedded down for high heat retention
Available in Black and Earth Olive
Share This Article