Gletscherbahnen Kaprun Aktiengesellschaft Sets The Course For The Future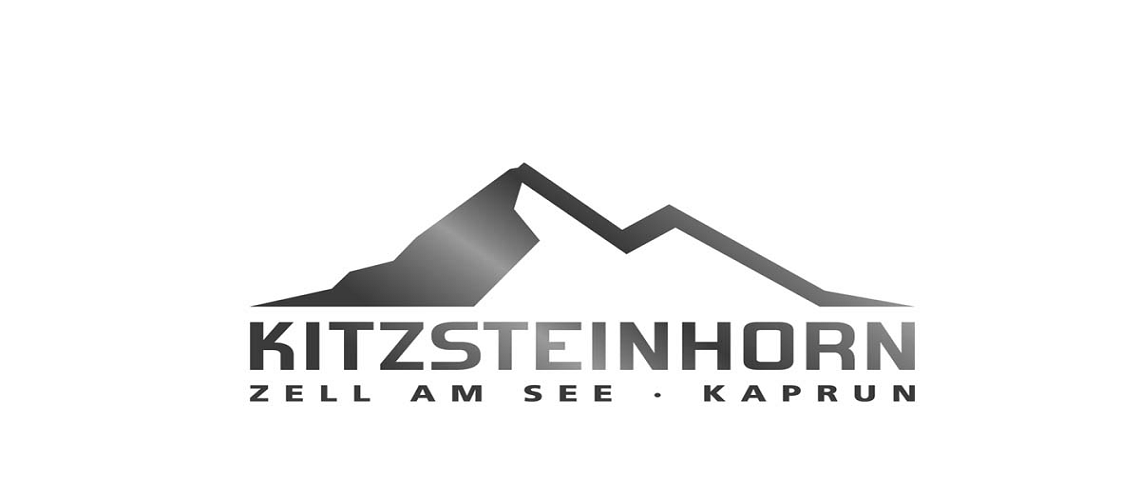 Ing. Norbert Karlsböck will, at his own request, end his mandate as sole director of Gletscherbahnen Kaprun Aktiengesellschaft after the end of his term of office on July 31, 2023 and then retire.
At today's 259th meeting of the Supervisory Board, the Supervisory Board appointed MMag. Thomas Maierhofer unanimously as the designated successor to engineer Norbert Karlsböck. From August 1, 2023, MMag. Thomas Maierhofer will lead the company as the new sole director.
MMag. Thomas Maierhofer, 44 years old, studied business administration and business education and worked for eleven years at the Raiffeisenverband Salzburg as a commercial customer advisor with a focus on cable car management. As financial officer, MMag. Thomas Maierhofer has been an important part of the management of Gletscherbahnen Kaprun Aktiengesellschaft for more than five years.
"I am very happy about the future-oriented decision of the supervisory board and I am convinced that MMag. Thomas Maierhofer will successfully continue the fortunes of Gletscherbahnen Kaprun Aktiengesellschaft, the leading tourism company in the Zell am See-Kaprun region, from August 1, 2023," said Dr. Arno Gasteiger.
Gletscherbahnen Kaprun Aktiengesellschaft is considered a model company in terms of sustainability and is certified according to international ISO standards in terms of quality, environment and energy efficiency. The company employs up to 350 people and has annual sales of over 50 million euros. The cable cars on the Kitzsteinhorn and the company's own catering establishments are open all year round. The summit world 3000 at 3,029 meters is the highest excursion destination on the border of the Hohe Tauern National Park.
Share This Article