French Snowboard Charger Camille Armand Announced As Season Wildcard For 2021 Freeride World Tour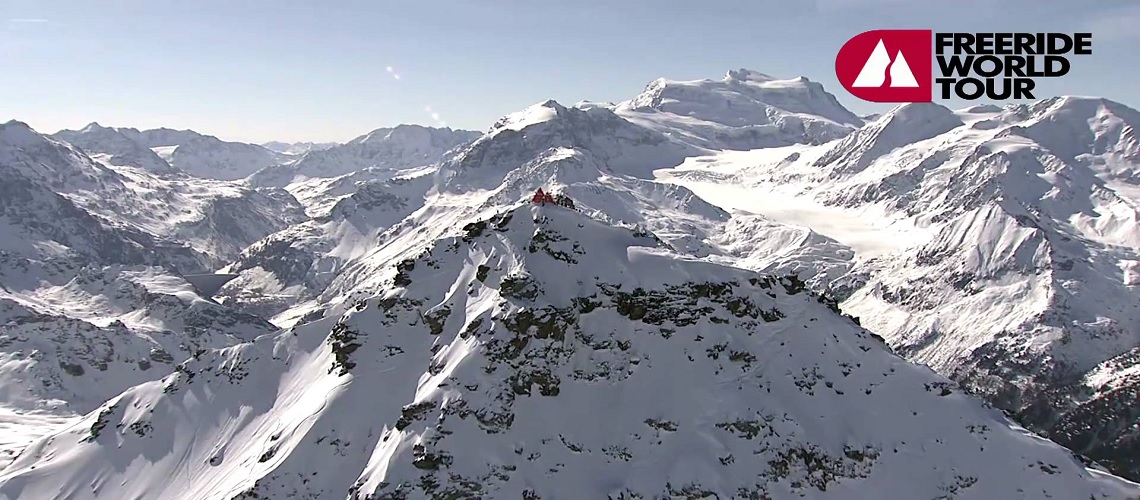 The FWT snowboard men's roster will see a familiar face return, further intensifying the existing riders' competition. The 28-year-old Camille Armand's hard-charging approach to the sport has given him another chance at the world title in this year's FWT.

After moving to Chamonix, Camille entered his first freeride competition in 2011/2012 at La Clusaz Radikal Freeride World Qualifiers (FWQ) and has never looked back. His career continued to flourish, and reached the ultimate freeride peak when he qualified for the FWT in 2015. After spending three seasons on tour (2015-2017), including a podium finish in Andorra in 2016, he stepped away from competition to focus on filming.

For the last four years, Camille has taken his snowboarding to the next level. Whether it's charging some gnarly and exposed lines in the French Alps and the Pyrenees, or his intense training regime, he looks the goods to return to the top. And this is exactly what motivated the FWT organisers to offer Camille a wildcard for the 2021 FWT.

"It's his experience gained over the last few years on steep slopes and high mountains that has enabled him to gain our attention once again. His 2nd place at the FWQ 4* in La Rosière last year, just behind Victor De Le Rue, proved to us that he was once again part of the world's elite. The pandemic cut short his chances of returning to the FWT via the qualifying rounds, so we decided to give him a wildcard." said Laurent Besse, FWT Head judge and competition commissioner.

But will he be able to make the jump and challenge the world's ten best snowboarders – including his best friend and former world champion Victor De La Rue (FRA)? Time will tell. So be sure to keep an eye on him when the season kicks off shortly.
Stay tuned on www.freerideworldtour.com and the FWT social media channels for competition updates and rider news as competition day approaches.
As health and safety is always the priority for FWT organisers, they are actively working in conjunction with local authorities to ensure each competition is compliant with current regulations.
Share This Article