French Skier Clement Noel Joins Bolle Racing Team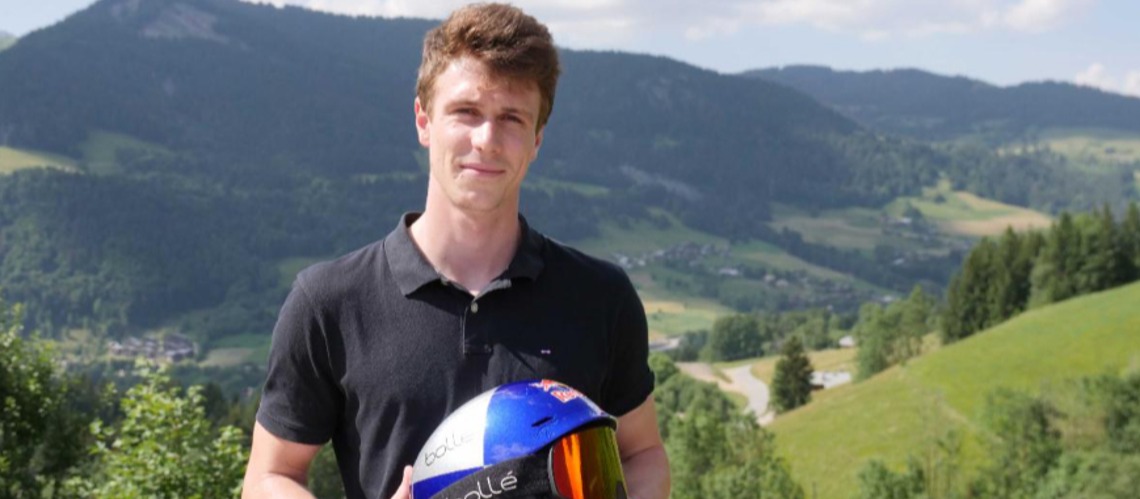 Bollé has announced the signing of Clément Noël, Slalom champion from the Beijing Olympics in 2022, further growing the French eyewear brand's expansion in the world of ski racing.
At 25 years old, Noël has placed in 17 World Cup podiums and will have the opportunity to expand on his accomplishments in the various French races at Val d'Isère and Chamonix in the World Cup, then at the Courchevel-Méribel World Championships in February 2023.
"Bollé is very proud to be able to welcome Clément Noël to our elite roster of skiers that include, Alexis Pinturault, winner of the 2021 World Cup overall ranking, and Tessa Worley, who won the Giant Slalom crystal globe in March this year," said Louis Cisti, Vice-President of Marketing at Bollé.
Noël, who is the winner of nine World Cup titles, will be equipped with Bollé's Nevada goggles, and the Mute helmet in the Slalom and the Medalist Carbon Pro in the Giant, both of which use MIPS technology. Products that have been tested and approved by the whole racing team for performance at the highest level and in the most extreme conditions.
"I am very happy to be joining the Bollé team and its many athletes who have excelled on the World Cup circuit in recent years. I'm very proud to represent this performance-oriented French brand for the coming years, and especially next season at the Courchevel-Méribel World Championships," said Clement Noël.
For more than 135 years, Bollé has supported and sponsored world-class athletes and the greatest champions in the history of Alpine skiing with the best protective performance helmets and goggles in the ski industry by putting performance and innovation at the heart of Bollé's product development and winning the world of skiing over since the brand was created in 1888.
"We are delighted to have Clément Noël as one of our athletes. Right from our initial discussions, we could sense the very close attention he paid to details and to his equipment. No room for compromise. This perfectionist attitude totally echoes the passion and the meticulousness our teams put into developing our products, and in every project they undertake. I am firmly convinced that this collaboration will lead to great victories, and I'm looking forward to seeing Clément on the slopes flying the flag for Bollé," stated Cisti.
Share This Article