French And Norwegian Ski Federations Hold General Assemblies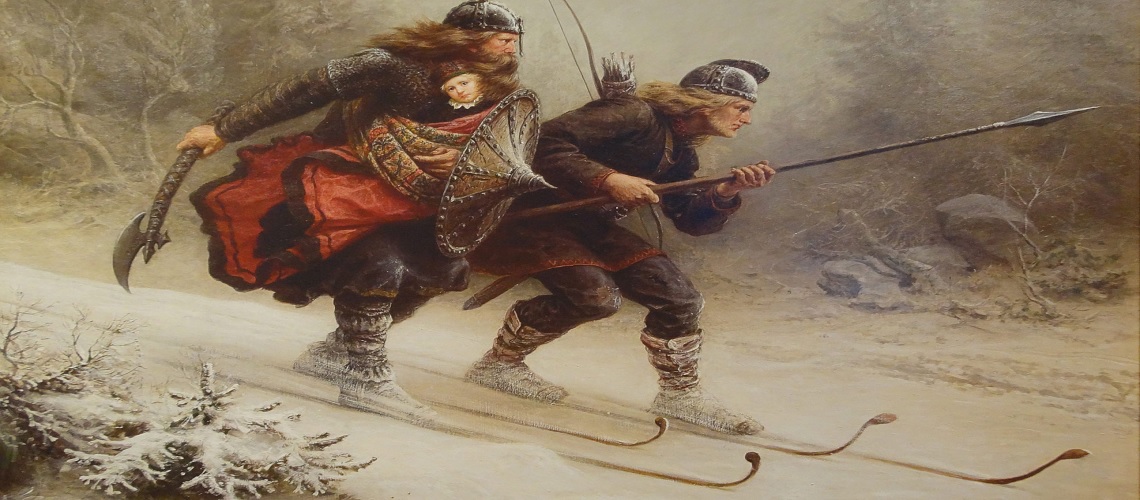 The French Ski Federation staged its General Assembly last weekend in Grenoble where Michel Vion was re-elected as the President for a third, four-year term. Vion was unanimously backed to continue in the role.
Vion is a former Alpine skier who won the Alpine Combined gold medal at the 1982 FIS World Championships. The 58-year-old has already been named Chef de Mission of the French team at the Tokyo 2020 Olympics and was also re-elected to the FIS Council earlier this month.
"During this new term, I will continue the work we have carried out in collaboration with our ski committees and our clubs, both in terms of competition and teams in France, as well as on the leisure practice and the promotion of volunteer commitment," Vion told Le Dauphine.
"The recent awarding of the organisation of the FIS Alpine Ski World Championships in Courchevel-Méribel in 2023 will be the opportunity to bring together a whole nation around skiing and to offer the public a unique event thus contributing to the promotion of the sport."
Additionally, the National Teams for the 2018/2019 season were announced and can be found at the links below:
Alpine Ladies
Alpine Men
Cross Country Skiing
Nordic Combined
Freestyle Skiing
Snowboard
The Norwegian Ski Association also staged its General Assembly last weekend where newly elected FIS Council Member Erik Roeste was re-elected to his post as the president of the Association for a third mandate. Also of note was for the first time two females were elected to the Board of Directors.
The Norwegian Association will finalise its national teams in the coming weeks.
Share This Article