FIS Announces FIS Athletes' Commission Members 2023-2027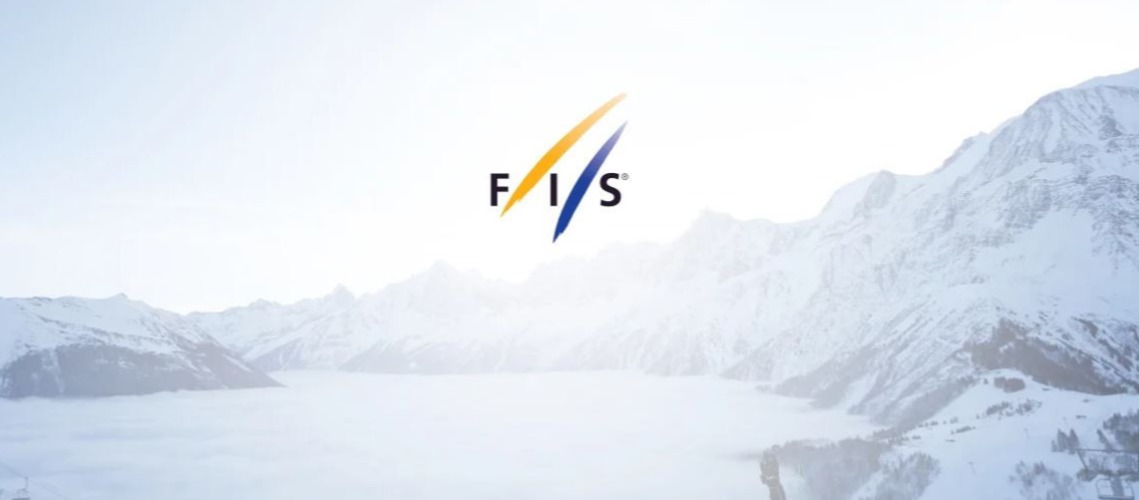 The International Ski and Snowboard Federation (FIS) is pleased to announce the elected athletes who will serve on the FIS Athletes' Commission for the term 2023-2027.
The members of the FIS Athletes' Commission serve as the representatives of their fellow athletes to present viewpoints to the FIS Technical Committees and interact with the FIS management on behalf of their discipline on a regular basis. It is the role of members to communicate decisions of the FIS Technical Committees back to their fellow athletes.
After the elections were held at the various FIS World Championships during the last month, 14 athletes were elected. Each of the six FIS Olympic disciplines will be represented by one female and one male representative. In addition, the non-Olympic disciplines have one male and one female representative in total.
Below are the members who will serve on the Athletes' Commission from 2023-2027:
Cross Country - James Clugnet – Great Britain
Cross Country - Julia Kern – United States
Ski Jumping - *Jernej Damjan – Slovenia
Ski Jumping - Eva Pinkelnig – Austria
Nordic Combined - Johannes Rydzek – Germany
Nordic Combined - Ida Hagen – Norway
Alpine - *Leif Kristian Nestvold-Haugen – Norway
Alpine - *Verena Stuffer – Italy
Freestyle - *Alex Fiva – Switzerland
Freestyle - Sarah Hoefflin – Switzerland
Snowboard - Annamari Dancha – Ukraine
Snowboard - *Alex Payer – Austria
Telemark - *Jasmin Taylor – Great Britain
Speed Skiing - *Joost Vandendries – Belgium
In total, the new commission has good mix of veteran and new representatives with a 50/50 split. Athletes denoted with a * are returning members of the commission. One para sport representative will be named at the end of this month to join the FIS Athletes' Commission.
See also: top news
Read this next
Drama in Rogla as Hofmeister and Fischnaller take PGS season-finale wins
Snowboard6 hours ago
Update: FIS European Cup Finals 2023 are live in Narvik
top news3 hours ago
Didier Défago new CEO of the 2027 Alpine World Ski Championships
top news4 hours ago
Share This Article