Federal Transit Administration Announces $34.7 Million Grant For Summit Stage Electric Bus Depot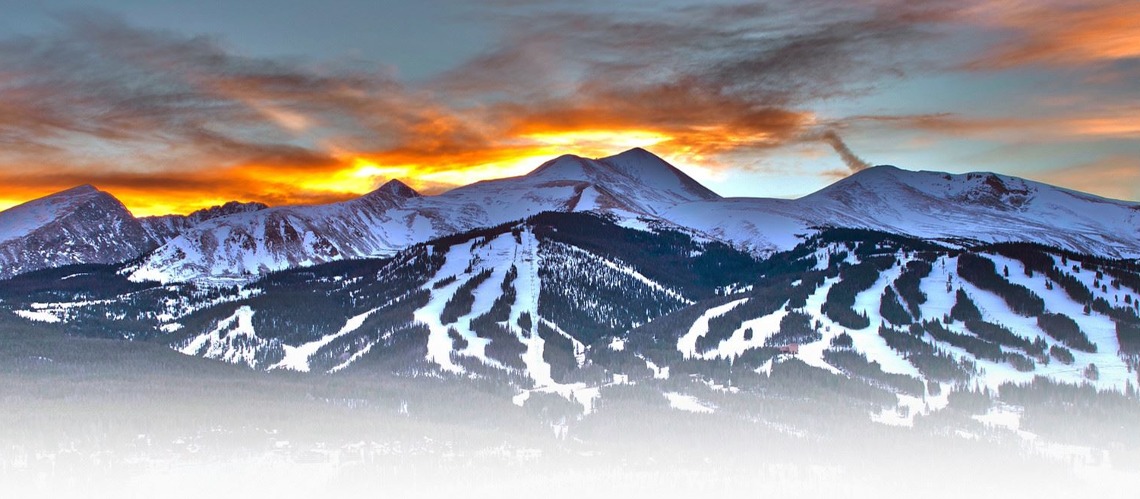 The Biden-Harris administration announced today $1.6 billion in Low or No Emission & Buses and Bus Facilities Grant awards, funded by the Bipartisan Infrastructure Law, that will provide funding to nearly double the number of clean transit buses on America's roads. The Colorado Department of Transportation will receive a grant award of $34.7 million on behalf of Summit Stage, to build a bus depot for electrical charging and storage.
"We are honored to receive recognition for our clean energy program with this prestigious award," said Summit County Transit Director, Chris Lubbers. "Summit County has reached a NEPA-compliant, shovel-ready design development of a new charging and operation facility, key for our planned conversion away from diesel fuel and replacement of aging fleet storage. This new facility and its electric charging stations will both accommodate the growth of fleet and personnel and will allow Summit Stage to meet the region's transportation goals for improving air quality, conserving energy and meeting the needs of under-served communities."
With the grant award funding, Summit County will finish design and complete construction of the proposed new Charging and Operation bus facility, which will include 100% electrification, fleet storage, and electric vehicle charging. The County Facilities and Road and Bridge departments plan to reuse the existing transit facility by replacing current buildings which were constructed in the 1970s. The planned reuse of existing facilities, along with the construction of the new Electric Charging and Operation bus facility were part of the 2015 County Commons Facility Master Plans.
The proposed Charging and Operation bus facility aligns with the local Climate Action Plan and Summit County's goal of reducing emissions from transportation 25% by 2030 and 91% by 2050. In addition to increased energy efficiency associated with adoption of electric vehicles, Summit County anticipates significant community benefit as a result of this new facility including community growth and expansion, increased use of public transit systems, improved air quality, reduced congestion, and improved visitor and resident experience.
"Sustainability, diversified public transportation, and equity have all been goals of our Board of County Commissioners and we are excited for the future of our transit program with the help of this substantial award," said County Commissioner Josh Blanchard. "This dedicated funding provides Summit County the ability to fast-track elements of our Climate Action Plan, demonstrating to communities across the country how improved technology can lead to efficient, green transportation."
The bus grant awards – made under FTA's Buses and Bus Facilities and Low- and No-Emission Vehicle Program, are FTA's first competitive grant selections under the Bipartisan Infrastructure Law. The programs support the Biden-Harris Administration's commitment to expand our nation's transportation infrastructure, create and maintain good-paying jobs, and fight climate change.
In response to the Notice of Funding Opportunity, FTA received 530 eligible project proposals totaling approximately $7.72 billion in requests. Summit County was one of 150 projects selected to be funded and CDOT will receive $34.7 million on behalf of Summit Stage for construction of the new bus depot.
Find a link to all projects funded under the new law here.
Share This Article