Faverges-Seythenex Ski Resort To Close Permanently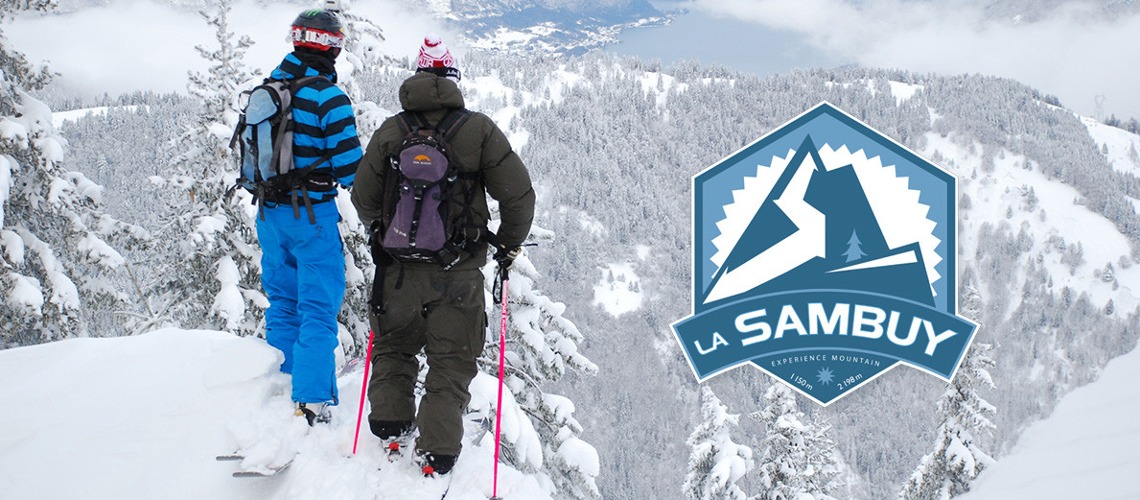 The La Sambuy ski resort in Faverges-Seythenex, France, will close permanently on September 15, 2023. The decision was made by the municipal council after months of public consultation.
The resort's website states 'Station closed definitively on Sunday 10/09, following the decision of the town council on June 14. Thank you all for this last summer season 2023, and for all the wonderful years spent by your side. We look forward to seeing you again soon."
The resort, which has been operating since 1968, has been struggling financially in recent years. The number of skiers has declined, and the cost of operating the resort has increased.
The mayor of Faverges-Seythenex, Jacques Dalex, said that the closure of the resort was a difficult decision, but it was necessary to protect the financial health of the municipality.
"We know that this is a sad day for many people," Dalex said. "But we believe that this is the best decision for the long-term future of Faverges-Seythenex."
"Between the 1960s and today, the climate has changed a lot. Now, there is less snow in the winter. This year, we opened for only four weeks, that's it. The season is getting shorter and shorter, and obviously it is not going to get any better," Dalex told Europe 1.
The closure of the La Sambuy ski resort is a blow to the local economy. The resort employed about 50 people and generated millions of euros in revenue each year.
The municipality is still considering what to do with the land that the resort occupies. Some options include developing it for other recreational uses, such as hiking or biking, or selling it to a private developer.
The closure of the La Sambuy ski resort is a sign of the challenges facing many ski resorts in the Alps. The region has been hit by a number of factors, including climate change, which has led to shorter winters and less snow, and competition from other ski resorts in the region.
The closure of the La Sambuy ski resort is a loss for the local community, but it is also a reminder of the changing landscape of the Alps.
Share This Article