'Falls Creek Officially Opens Mountain Bike Season For 2023/24 With Ignition MTB Festival'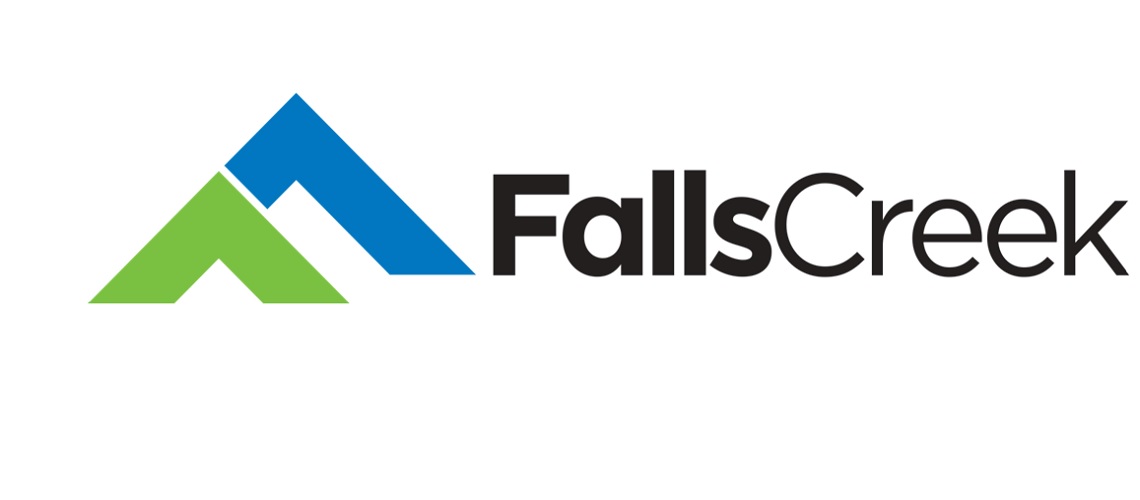 The much-anticipated opening of Falls Creek Mountain Bike Park took centre stage over the weekend as the highly anticipated Ignition MTB Festival made a triumphant return to Falls Creek Resort.
A tradition dating back to 2017, Ignition has always marked the beginning of Falls Creek's Mountain Biking Season. This year's festivities held extra significance, with attendees redeeming tickets after a year-long wait following the heartbreaking cancellation of last year's event due to the Bogong High Plains Rd Landslip. The landslip blocked access from Mt Beauty to Falls Creek for over six months. Finally, this weekend, over 1000mountain bikers were able to experience the mountain bike park's three new gravity flow trails Skyline, Downtown and Heavy Metal (built summer 2021/22)—adding an impressive 11km of epic trail to the already stellar world-class network.
Dan Gill Ignition Attendee "The new trails are epic! Skyline is exactly what was missing in Falls Creek- a huge, long flow trail you can just lap all day. Now this place ticks all the boxes for me."
The 11km of new gravity flow trails are a part of the resort's multi-stage development plan to grow the mountain bike park. This plan will also see the construction of a world-class, UCI specific downhill trail from the top of the Summit to the bottom of the Gully this summer.
Stuart Smythe Falls Creek COO said "We've been building trails with a very defined plan to create the best mountain bike park in Australia, working with World Trail and with the assistance and funding support of the Victorian Government, I'm confident we are there, BUT there's still more to come. The plans to diversify our offering in all seasons, cementing Falls Creek as Australia's premier all-season mountain destination is evident in the number of riders here to help kick-start our season this weekend.
Each year mountain bikers, road cyclists, trail runners, hikers, athletes of all codes as well as people looking for an escape to the fresh air flock to Falls Creek to experience the unique alpine environment in the summertime. From November to April the resort transforms into a mountain adventure destination with activities like kayaking, sailing and swimming to fly fishing, cycling, hiking, trail running, and time spent in nature.
The Mountain Bike Park itself is a mecca of adventure, now boasting over 50km of epic and unique alpine terrain, with breathtaking backdrops at every turn. Designed and built by global leaders in trail design World Trail, the park's unique feature includes a mix of technical, gravity flow and cross-country trails, challenging both the biggest thrill seekers and the leisurely beginners. Blue Dirt Mountain Biking has now kicked off its summer shuttle operations at Falls Creek with services running every Friday, Saturday, and Sunday until Christmas and then every day over the January School Holidays. Head to www.bluedirt.com.au to book shuttles in advance.
Share This Article