'You Don't Need A Weatherman....' Winds Cancel Yet Another Zermatt Race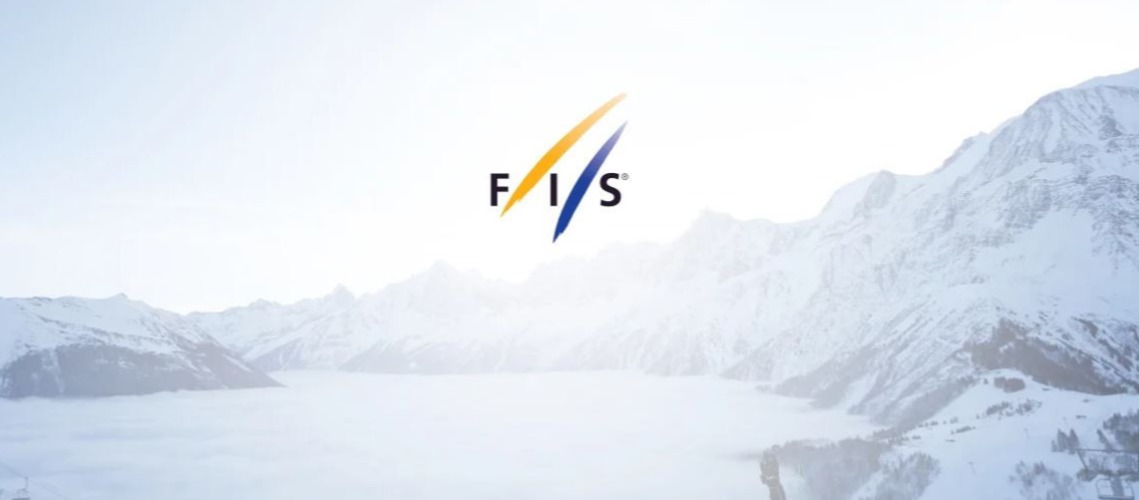 As Bob Dylan said in Subterranean Homseick Bliues ' you don't need a weatherman to know which way the wind blows'. True but if you are orgaising an early season race on one Europe's highest ski areas a weatherman might be worth a call....
Sunday's Audi FIS World Cup women's downhill race in Zermatt-Cervinia had to be cancelled due to safety concerns after the course was once again hit by persistently strong winds.
It completes a difficult two weeks for the world's best speed racers, with adverse weather conditions forcing all four men's and women's season-opening World Cup downhill races – Saturday's women's downhill plus the two men's races which had been scheduled for 11 and 12 November – to be called off.
"Today the decision was more complicated than yesterday," FIS Race Director Peter Gerdol said. "Yesterday the wind was extremely strong. Today was less strong so we tried. We actually let the athletes inspect.
"We hoped that after 11:00 (CET) the weather or the wind would be less strong and acceptable. At the end we checked the course, particularly in the last one or two hours and the wind (had) decreased a little bit, but still not enough to have a safe race and, as we always say, the safety of the racers is the first priority and that's why we had to cancel today.
"Of course, it is disappointing but for me every race is disappointing. As soon as we cancel a race we know what this means for the organisers, for the organising national skiing association and everyone. Our job is to do races, not to cancel races."
The Zermatt-Cervinia downhill course, which bends beneath the famous Matterhorn peak and is the first FIS World Cup track to cross an international border, is yet to see a live race. Two men's World Cup downhills were also cancelled due to weather in November 2022.
"There is a commitment to continue this but of course we will need to, in the next weeks or months to sit together, all the stakeholders, the organising committee, the two ski federations and FIS of course, and make all the proper analysis to what happened and then the decision is for the future," Gerdol explained when asked about long-term plans for the race.
"On behalf of FIS, I want to thank the organisers for the tremendous work they have done in recent weeks and for their commitment to the project," he added.
The speed events now move on to a hopefully less windy Beaver Creek and St Moritz
Share This Article