Exciting Times Ahead For GB Ski & Snowboard Cross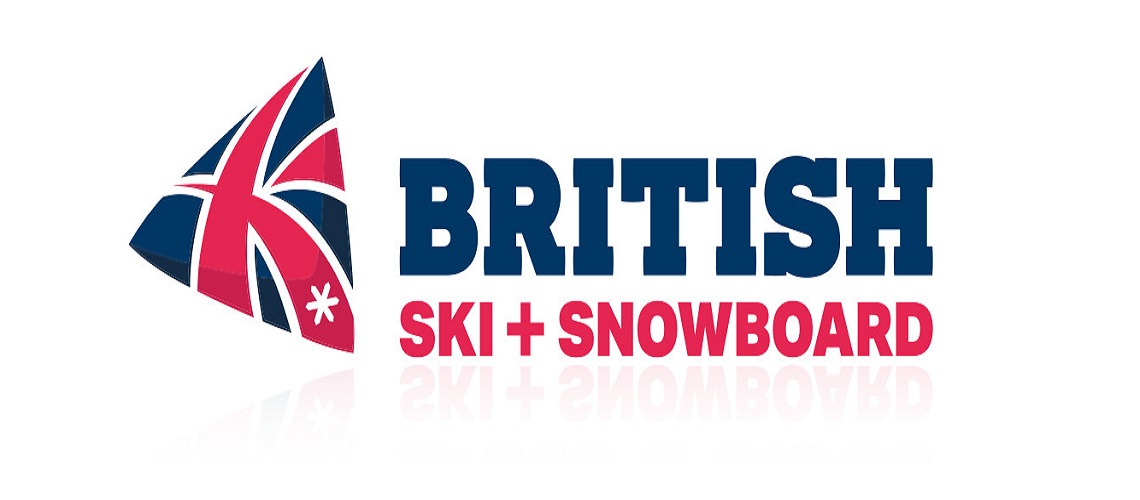 The emerging disciplines of ski cross and snowboard cross are gaining a stronger foothold in British snowsports which is reflected in the national squad and coaching structure announced for the 2018/19 season.
Following the recruitment of Guillaume Nantermod as the programme's head coach in 2017, former French national coach Jerome Choupin has recently joined the squad as snowboard cross World Cup coach.
The French snowboard cross squad is arguably the strongest in the world having produced medallists in seven of the eight events since the discipline was introduced to the Winter Olympics in 2006. Choupin most recently oversaw the women's programme which produced four of the top 10 athletes in PyeongChang including the silver medallist.
"We're determined to ensure our athletes have the best possible chance of success on the world stage and a big part of that is making sure we have the best coaches to develop them to perform at the highest level," said Dan Hunt, British Ski & Snowboard performance director. "Guillaume kicked off the program last year and has made great progress and bringing Jerome on board is another boost going into next season."
For the first time, a Europa Cup programme has also been launched with two Swiss former ski cross racers guiding the athletes. Theo Cheli will assist the squad predominantly in the summer and autumn at a series of camps before he takes part in the Freeride World Tour, while Luca Meylan – who previously worked with Theo at the Fanny Smith Academy – will be with the squad during the winter camps and competitions.
Both coaches will work under the framework set by Nantermod and Choupin as they streamline the pathway and develop athletes towards World Cup competitions.
Six athletes have been selected to the 2018/19 World Cup squad and a further six have been announced in the first Europa Cup squad.
Olympians Zoë Gillings-Brier (33, snowboard cross) and Emily Sarsfield (35, ski cross) are the most experienced campaigners in the World Cup squad and will be joined by a number of other up-and-coming athletes.
Maisie Potter (21, snowboard cross) has been out of action since December after a broken foot cruelled her Olympic ambitions but will be looking to come back strongly in her third season at World Cup level.
Liz Stevenson (28, ski cross) also had a 2017/18 campaign disrupted by injury but will be looking to add to and improve on her five top 20 World Cup results. Ollie Davies (21) and Emma Peters (20) made their ski cross World Cup debuts last season and will benefit from their second full year training and competing at the highest level.
Zoe Winthrop (18, ski cross), Faith Davie (19, ski cross) and Ellie Soutter (17, snowboard cross) are amongst the first crop of athletes in the inaugural Europa Cup programme and were also named this week in the British squad to attend the Junior World Championships in New Zealand next month.
They will be joined in the Europa Cup squad by Alannah Lawrie (18, ski cross) – who was also selected in the World Juniors squad but has elected not to compete – Claire Winthrop (21, ski cross) and Chris Gregory (27, snowboard cross).
"I'm really excited about what we can achieve as a group this season," said Nantermod. "Last year was mainly about preparing for the Olympics, but we still made a lot of progress with up-and-coming athletes like Ollie and Emma who have now tasted World Cup competition.
"With more great coaches coming on board and a bigger group of athletes training and competing with each other at Europa Cup level, I'm sure we're going to have a great year and I'm excited about the potential for some great results."
2018/19 BRITISH SKI CROSS & SNOWBOARD CROSS WORLD CUP SQUAD
Ollie Davies (21, ski cross), Zoë Gillings-Brier (33, snowboard cross), Emma Peters (20, ski cross), Maisie Potter (21, snowboard cross), Emily Sarsfield (33, ski cross), Liz Stevenson (28, ski cross)
2018/19 BRITISH SKI CROSS & SNOWBOARD CROSS EUROPA CUP SQUAD
Faith Davies (19, ski cross), Chris Gregory (27, snowboard cross), Alannah Lawrie (18, ski cross), Ellie Soutter (19, snowboard cross), Claire Winthrop (21, ski cross), Zoe Winthrop (18, ski cross)
Head Coach: Guillaume Nantermod
Snowboard Cross World Cup Coach: Jerome Choupin
Europa Cup Coaches: Theo Cheli & Luca Meylan
Share This Article