Envoy B2B Partners With Julbo Eyewear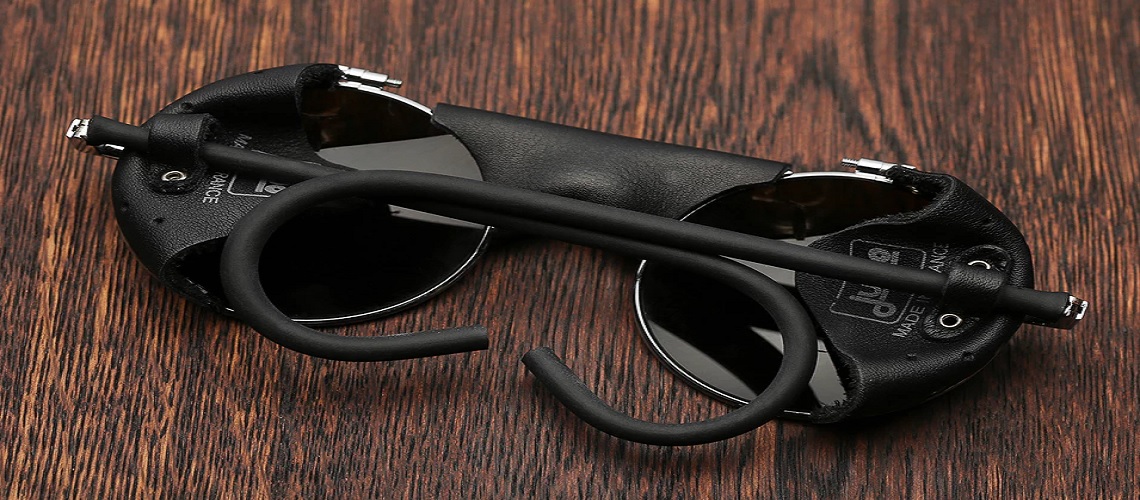 Envoy B2B has announced that they will be welcoming Julbo Eyewear as a new client. Julbo, a 130-year-old family-owned French eyewear company, is constantly innovating to develop technical lenses and frames that best meet the needs of everyone, including athletes and adventurers.
Throughout the years, their global success as a brand has been built on the relationships forged between the company and their retail partners. As a result, the wholesale industry for Julbo has always been an integral part of their business. However, as wholesale shifts into wavering times, a more modern approach is needed to continue to succeed.
"Given the current uncertain economic situation in the United States, we still anticipate continued growth in our B2B channels. However, to do this, we needed modernized tools to stay front-of-mind to our retailers," explained Dave Crothers, CEO of Julbo. "As our sales team has grown over the last couple of years, we felt it was a necessary step partnering with Envoy B2B to support our sales team and retail partners while enabling them with the tools they need to be successful."
By partnering with Envoy B2B's best-in-class B2B ecommerce platform, Julbo will be able to harness a more modern approach to wholesale and continue their success. Their retailers will have a platform suited for a seamless connection between their dealer site and Julbo's ERP. Julbo's sales reps will have direct communication features, which includes collaborative merchandising and order recommendations, and the ability to easily provide educational content about their brand to retailers in the U.S.
"Of all the B2B solutions that we looked into, Envoy provided us with all of our requirements, and then some. Julbo's entire sales and marketing team in the US gave Envoy B2B the thumbs up. We are definitely excited about this partnership," stated Crothers.
Overall, Envoy B2B's tools and services will help Julbo create dynamic content, increase the speed of their sale, help them establish a strong relationship with their retailers, and empower their sales representatives with the B2B platform.
"It's exciting to work with Julbo to advance the tooling they provide their team and as a result of the ways they support their retailers in this critical time of change and opportunity," stated Jon Faber, CEO of Envoy B2B. "With Julbo being a 130-year-old company, all of us at Envoy B2B look forward to collaborating and learning from their extensive knowledge in the wholesale eyewear space."
Share This Article