English Alpine Championships Biggest Yet For Snowsport England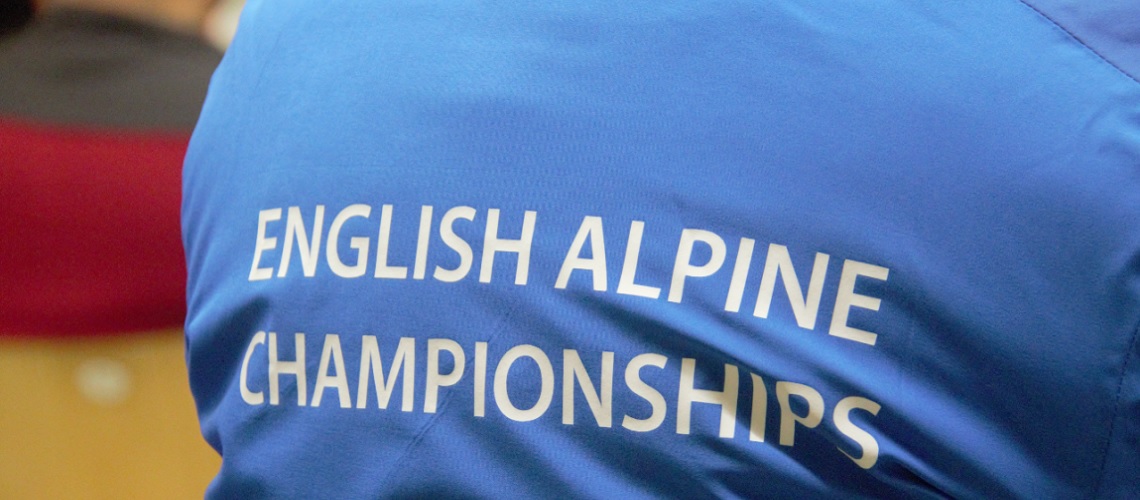 Hundreds of competitors and their families enjoyed another action-packed week of skiing in Bormio, Italy where they gathered last week for the 23rd English Alpine Championships.
The championships, which are organised by Snowsport England, brought together skiers from England, Scotland and Wales in the biggest ever event in the competition's history.
Over 430 competitors took part, ranging from under-10s to senior athletes.
Tim Fawke, CEO of Snowsport England, said: "It was fantastic to have the opportunity to return to Bormio for the 2019 English Alpine Championships and enjoy another incredible week of skiing out on the stunning Italian slopes!
"As expected, the week was jam-packed with action and talent from all ages which meant we saw some fantastic racing! We were incredibly lucky with the weather, and although it was a bit too hot at times, the snow conditions were perfect for skiing – and as always, the Italian hospitality was second to none."
The English Alpine Championships act as a gateway for future British alpine skiing stars and in the past have featured competitors such as World Cup alpine ski racer Dave Ryding (aka 'The Rocket').
Tim added: "This year was our biggest and best event yet. Congratulations to the British Ski Academy which took the trophy for overall academy and to Glasgow Ski Racing which won the award for overall club.
"On behalf of everyone at Snowsport England, we'd like to thank all the racers, parents, helpers and volunteers for making the event so memorable. A massive thank you must also go to all of the sponsors who very kindly supported us with the event; without Rossignol, Vitalini, Ski Bitz, Ski Barlett's, Ski Club and Racer Ready the championships wouldn't have been possible.
"Thank you to all of the media partners involved in covering the championships – Sapphire Mountain, Sportsbeat and Racer Ready Photography."
Share This Article