FIS Mourns Passing Of Ignacio Lee, Korean Ski Association Vice President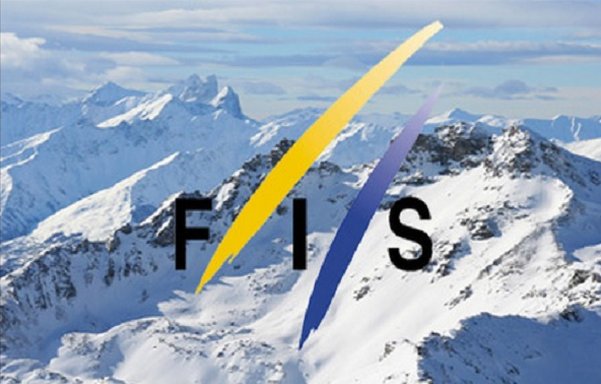 FIS was saddened to learn of the passing of Ignacio Lee, Vice President of the Korean Ski Association, who died on 22nd February in Gangwon Province.
Lee joined the Korean Ski Association on November 11th, 2014 and was eager to make skiing popular in Korea and to make Korea an Olympic medal contender.
In 2015, he served as the Chairman of the 2018 Pyoengchang Winter Olympics World Cup test event..
During the Olympics, Lee worked on the sports side with the Korean ski & snowboard athletes where Korean snowboarder, Sang-ho Lee earned a silver medal in the PGS competition, making history as the first medal for the nation in skiing and snowboarding.
Most recently he worked with the 2019 FIS Snowboard World Cup Pyeongchang Organizing committee as the Chairman.
FIS would like to express its condolences to Lee's friends and family and the entire Korean Ski Association.
Share This Article