Engadin St. Moritz Tourismus AG Expanding ​​Digital Tourism Management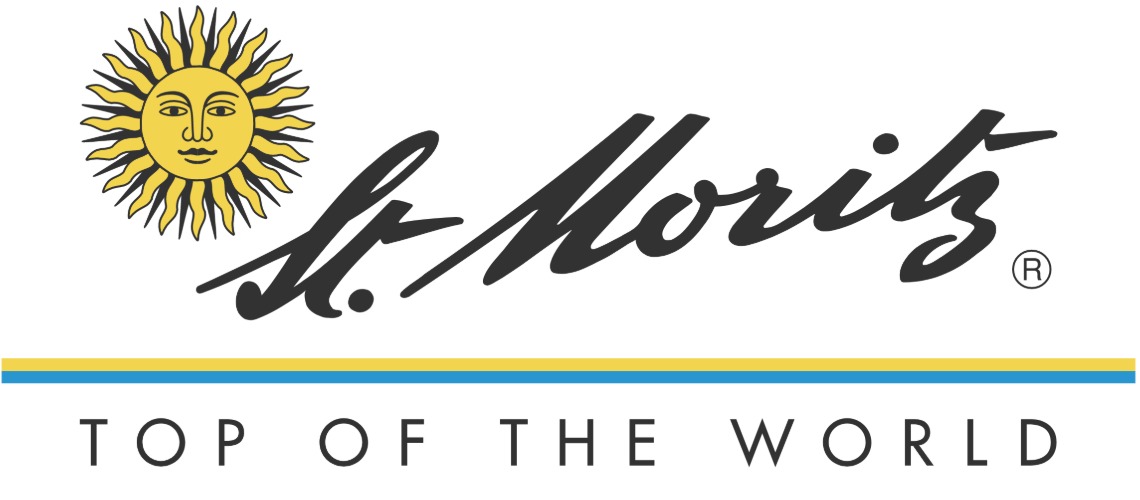 Engadin St. Moritz Tourismus AG (ESTM AG) will digitize its activities in an even more focused manner and, together with the tourism service providers and tourism partners, implement further digital projects along the tourism service chain. This intention coincides with the location development strategy "Agenda 2030" of the Maloja region, which is currently in the public participation process. Thomas Rechberger, member of the management board of ESTM AG, will develop and implement the digital strategy of ESTM AG to be developed together with the partners.
As part of its review of the tasks of the tourism organization, the board of directors of ESTM AG decided, among other things, to increase digitization along the tourism service chain across the destination. Digitization is a key driver in tourism management in order to address new guests in a focused manner, operate convenient booking and sales solutions and accompany guests along the customer journey and their individual needs.
In the digital area, ESTM AG and the service providers in the destination Engadin St. Moritz have already attracted attention with various innovative showcase projects: destination-wide content pool, acceptance of crypto currencies as the first destination in the Alpine region, flexible pricing and the highest online sales share for ski passes worldwide as well as introduction of the cross-provider shopping cart with the so-called holiday shop.
In order to continue and expand the digital pioneering role of the destination Engadin St. Moritz, Thomas Rechberger takes on the management role in the analysis, development of the new digital strategy and the implementation measures. Rechberger, member of the ESTM AG management since September 2019 and CEO of Support Engadin St. Moritz AG since 2008, has already played a key role in the successful digital projects of the Upper Engadine mountain railways. In order to focus on the digital area at Destination Engadin St. Moritz, he will give up his previous parallel position on the management of Engadin St. Moritz Mountains AG (mountain railways and mountain restaurants).
The board of directors of ESTM AG under President Kurt Bobst sees the tourism organization as the lead in regional digital projects in the tourism sector: "The cross-community tourism organization sees itself as a regional source of inspiration and as a connecting element between politics and tourism service providers. Digitization connects the touristic service chain from booking to overnight stays, all on-site activities to feedback management and subsequent stays. "Furthermore, the Board of Directors welcomes Thomas Rechberger's clear commitment to his management activities at ESTM AG. Together with the relocation of the tourism organization to its own office space".
Share This Article