University Course Fundamentals Of Cable Car Management" Starts On April 12, 2024 At FH Vorarlberg: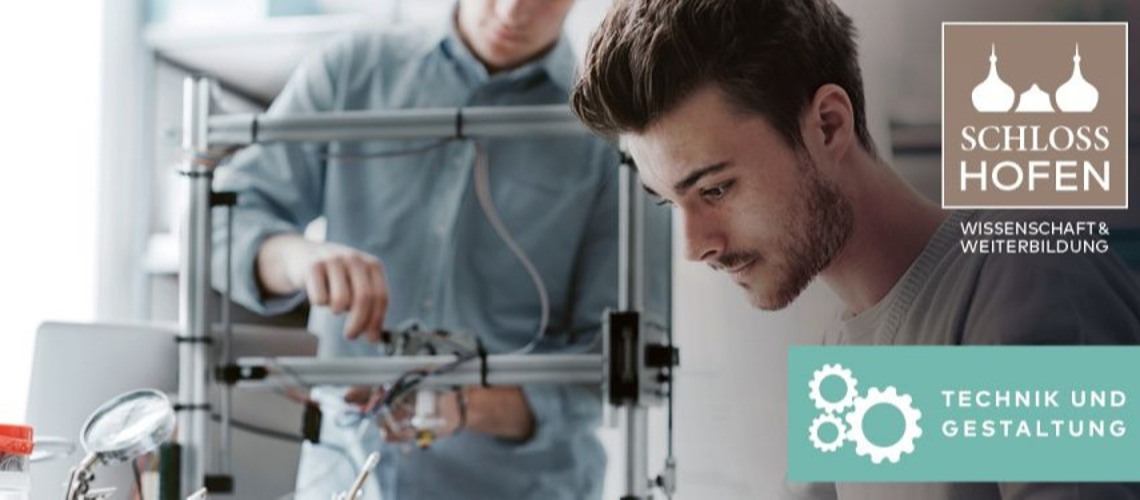 With the university course "Fundamentals of Cable Car Management", the FH Vorarlberg & Schloss Hofen, in cooperation with the Doppelmayr Group, meet the need for a scientific and practical introduction to the areas of assessing, operating and maintaining cable cars.
The part-time course lasts 9 months and is starting in this format for the second time. It is aimed at those target groups who would like to acquire basic scientific knowledge in the cable car industry. Career-changers are also welcome. The entry requirement is completed vocational training and at least 1 year of practical experience.
The block week concept was developed to do justice to the seasonal nature of the industry and to provide students with a good basis for combining academic training and professional activity. That's why the course takes place both face-to-face and online, so that work and studies can be combined even better.
Ms. Caroline Ebner (caroline.ebner@schlosshofen.at) will be happy to provide you with further information about the course.
Secure a permanent study place now! Starts on April 12, 2024 >>>>
Share This Article