Ellis Brigham Kicks Off Its 2021 Online Talk Series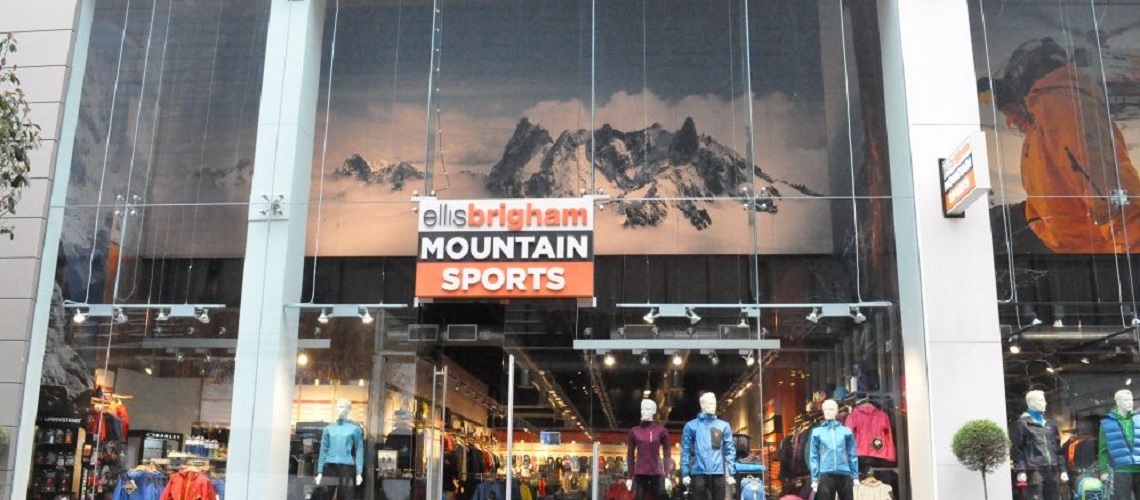 Ellis Brigham is kicking off its 2021 online talk series to help keep us inspired and amused during lockdown. First up is Stian Hagen, pro skier and mountain guide with decades of experience and a wealth of stories to tell. His work has almost daily exposed him to avalanche terrain and he has developed a personal method for staying alive.
Stian Hagen is an Arc'teryx ambassador and has been a professional skier for more that 20 years, and a Mountain guide for the last 10 years.

At the age of 19, Stian took the world by storm with his freeskiing skills and has left his mark on the sport with radical inputs on equipment, leading to the performance enhancing gear used today. Stian, is an International Federation of Mountain Guides Association mountain guide and continues to mentor many youth in Norway. He is known for linking the Jotunheimen Haute Route which has become the country's favourite ski traverse.
Through his work he has had to deal with decision making in avalanche terrain on a daily basis. Hear him share engaging stories and insights about how he has used his skill and judgment to stay alive both as a pro skier and professional mountain guide.
Stian Hagen is sponsored by German ski manufacturer Völkl, and has contributed to the design of several Völkl ski models, the most recent being the Kuro, which is a powder fatski with a rocker design. He is best known for his graceful big mountain lines and fluid turns. He is often featured in films by Matchstick Productions. His latest feature with MSP, was in their 2008 release "Claim", which shows Hagen and Chris Davenport climb and ski the Matterhorn in Switzerland.
When: Monday 11th January at 8pm
What: Live Chat with Stian Hagen
Register: https://www.ellis-brigham.com/events/how-to-survive-in-avalanche-terrain
Share This Article