Vanda Wallace-Jones Joins FIS Anti-Doping Department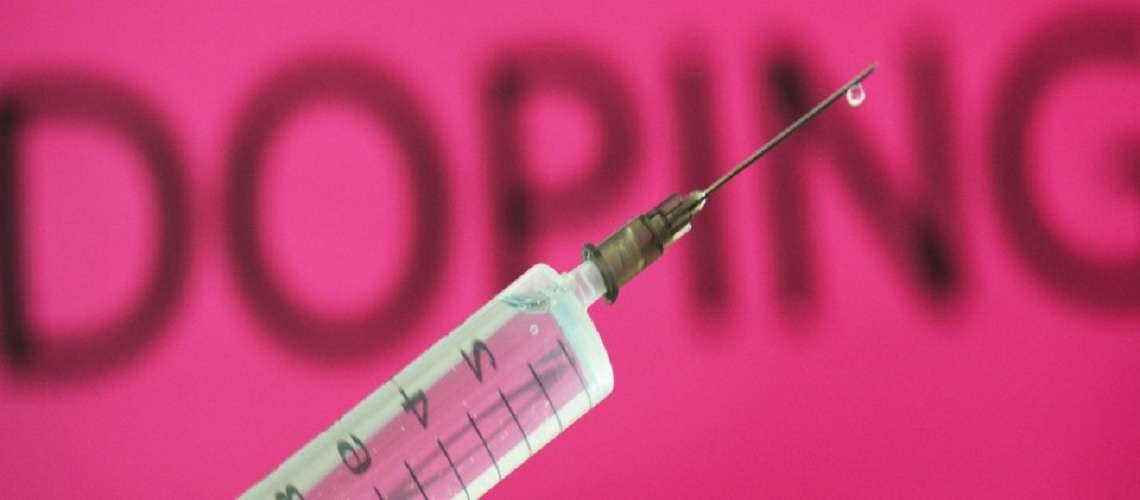 With the beginning of the new year, Vanda Wallace-Jones has joined the FIS Anti-Doping department and taken over the role of FIS Anti-Doping Coodinator from Daniela Wimmer. Wallance-Jones started in her new role on January 1st and will be supporting FIS Integrity Manager Sarah Fussek with various tasks.
Wallace-Jones has vast experience in Anti-Doping work, holding positions as In-Competition Testing Coordinator for IAAF and Senior Control Coordinator for the Cycling Anti-Doping Foundation in Aigle in the last 20 years
On 1 January 2021, a new WADA Code entered into force. FIS has therefore amended its own Anti-Doping Rules. The FIS Anti-Doping Rules 2021, effective also since 1 January 2021, replaces the FIS ADR 2019.
The updates reflect the following modifications:
New Anti-Doping Rule Violations: More flexibility of the hearing panel to determine the appropriate sanction

New doping offence to protect whistleblowers
Separate doping offence for fraudulent conduct
Attempted Complicity

More flexibility of the hearing panel to determine the appropriate sanction
Clarifications
You can find the document here:
FIS_anti-doping_rules_2021_FINAL.pdf
Key Changes Summary:
Key Changes Summary.pdf
And a red lined version in comparison to the 2019 Rules:
Changes_of_FIS_ADR_2021_compared_to_2019_Version.pdf
For 2021, also the WADA List of Prohibited Substances and Methods is now in force. The 2021 List, which has been redesigned in order to improve navigation and usability for athletes and their support personnel, was approved by WADA's Executive Committee (ExCo) during its meeting on 14-15 September 2020 and was first published on 30 September 2020.

The List, which is one of the eight International Standards that are mandatory for all Signatories of the World Anti-Doping Code (Code), designates what substances and methods are prohibited both in- and out-of-competition, and which substances are banned in particular sports.

WADA Director General Olivier Niggli said: "WADA kindly ask athletes, their entourage and all other stakeholders to review the List carefully and to take particular note of this year's modifications to avoid inadvertent use of substances and methods that are prohibited in sport for 2021."
You can find the document here: https://assets.fis-ski.com/image/upload/v1602629361/fis-prod/assets/Prohibited_List_2021.pdf
Share This Article