Eight-Year-Old Skis The Height Of Mount Everest For Charity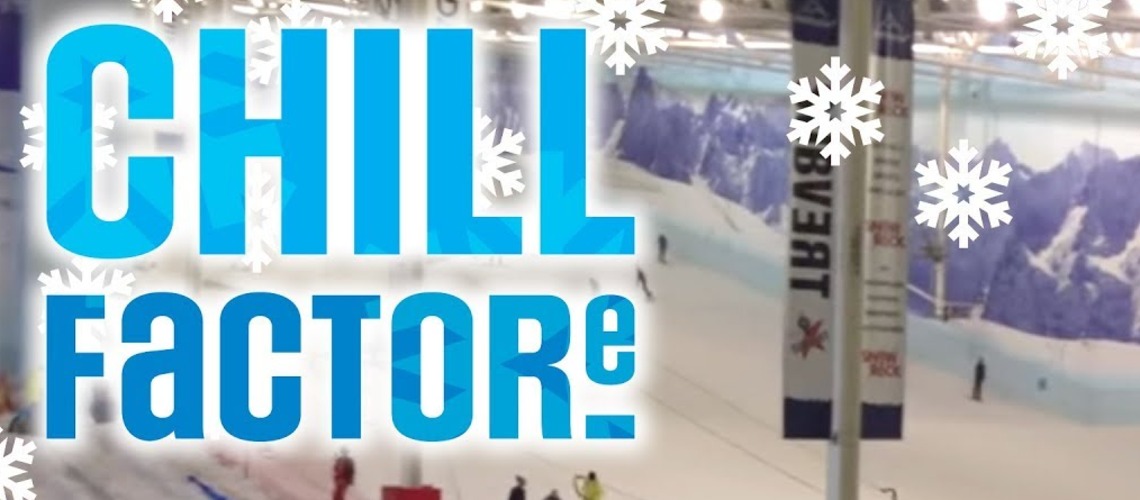 Astrid Brocklehurst-Flynn, aged eight, overcame a challenge the size of Mount Everest, literally, as she skied the vertical height of the highest mountain in the world in less than 12 hours.
Skiing solidly, Astrid completed the distance of 29,029 ft at Chill Factore in Manchester. Boasting the UK's longest real snow slope, Chill Factore was the natural choice as it meant she could spend more time on the snow than on the lift.
The aim was to raise money for Together for Short Lives, a leading UK charity for children with life-shortening illnesses – a cause very close to Astrid's heart.
Astrid, who is part of Chill Factore's Sponsored Athlete programme, regularly visits the snow slope. On preparing for the challenge Astrid said: "My cousin was born last year with Down Syndrome and had to have open heart surgery shortly after he was born, so I wanted to give back to a charity that has such a positive impact on children and their families."
On completing this incredible feat, Chill Factore CEO, Morwenna Angove said: "What a unique and inspiring way to raise money for Together for Short Lives. Astrid took on the bold challenge of skiing 222 runs in under 12 hours and we are so proud to support her as a sponsored athlete here at Chill Factore.
"We have seen so many unforgettable moments here at Chill Factore and this is no exception. It's been fantastic to open up the slope for Astrid to take on this challenge – we've been supporting her all the way!"
Nathan Fuller, Fundraising Events Officer at Together for Short Lives said "We are blown away by Astrid's enthusiasm and the sheer scale of the challenge she is taking on for us. Skiing the equivalent height of Mount Everest in just one day is unthinkable for most adults, yet at only eight years old, Astrid has built the skill and determination she needs to face up to the task. Incredible! All the money she raises will support seriously ill children and their families to make the most of every moment together, a sentiment we know Astrid has taken to heart."
To donate to Astrid's JustGiving page use the attached link: https://www.justgiving.com/fundraising/astrid-ski-everest
Share This Article