Dragon Eyewear Launches Collection Designed In Collaboration With Bryan Iguchi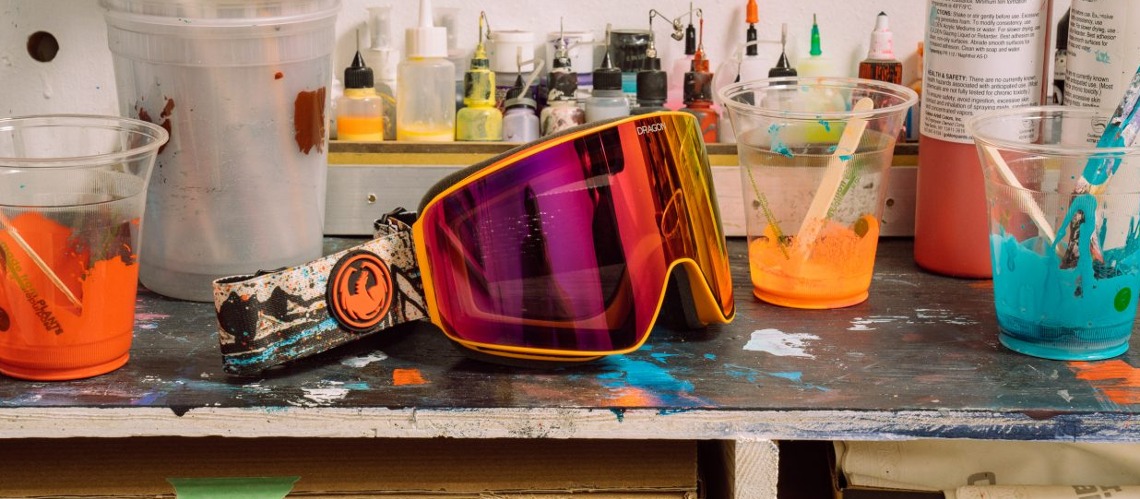 Dragon Eyewear, the performance eyewear brand with deep roots in the action sports world, has developed its first eyewear collection with artist and snowboarder Bryan Iguchi.
Iguchi's artwork will is featured throughout various sun and optical styles and on his Signature Series goggle timed for snow season.
"My collection with Dragon is directly inspired by the vision and passion we share for the mountains and the environment," said Iguchi. Iguchi's illustrations have long been featured in Dragon's Signature Series goggle collection, and for the upcoming winter season, his artwork is shown on its PVX goggle strap.
"Dragon eyewear and goggles are known for their premium craftsmanship, performance features and authentic, creative designs, so collaborating even closer with outstanding athletes that have a long history with the brand is a natural progression," said Thomas Burkhardt, senior vice president, Global Brands, Marketing and Design, Marchon Eyewear, Inc. "We're thrilled to introduce a full product line showcasing Bryan's artwork, connecting the dots between action sport, creativity and eyewear."
The artwork is featured on the PXV goggle strap and three of its top-selling sun styles, including one new sunglass style for Fall. Iguchi's artwork is also shown in Dragon's optical line—prescription and blue light lenses can be added to two optical styles.
For more product information, go here.
Share This Article