Discover Kitzbuhel Digitally - Launch Of Language Assistant "Experience Tyrol"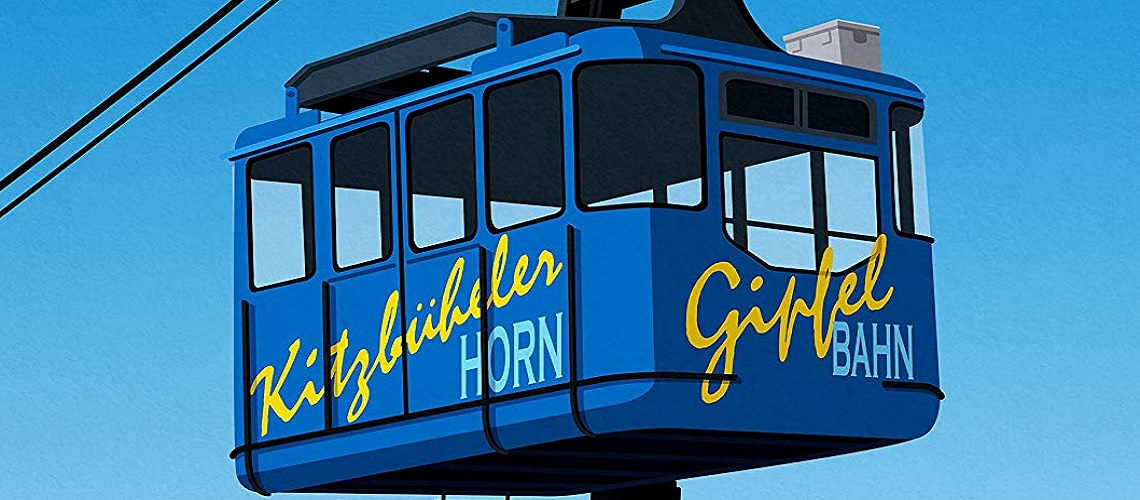 The state of Tyrol is funding the pioneering project "Experience Tyrol" as part of the "lighthouse projects in the field of digitization". Kitzbühel Tourism has been part of the digitization project since the beginning and is now developing further innovative content as an operational project contact.
Managing Director Dr. Viktoria Veider-Walser confirms the added tourist value of the pilot project for Kitzbühel Tourism: " The creation of digital experience spaces is becoming more and more important in tourist advertising. As one of the strongest tourist brands in Austria, quality must also be thought and guaranteed online for us. It is therefore our self-image of taking on a pioneering role as part of the lighthouse project for digitization in tourism. "
Governor Platter is delighted, because "digitization allows Tyrol's guests to digitally discover the tourism location". With the activated skill "Experience Tyrol" it is now possible to explore the Kitzbühel region digitally directly from the living room at home.
The initiative to create a language assistant for the tourism region of Tyrol was launched three years ago with technology funding. As a result, a language assistant function for Tyrol was developed as part of the "Experience Tyrol" project. After the free installation of the "Experience Tyrol" skill on the carrier device (via Amazon - Alexa Skill, via Google Home - Google Action), the voice assistant becomes a virtual information office. The functionality is also guaranteed on the mobile phone with the associated apps. The software provides interested parties with initial specific information on culinary insider tips, the most beautiful places and the best hiking tips in the participating Tyrolean tourism regions.
On the basis of the first version, Kitzbühel Tourismus and the two tourist associations Pitztal and Silberregion Karwendel are developing further innovative content in cooperation with Tirol Werbung. Kitzbühel Tourismus acts as the operative project contact and is in charge of data maintenance and quality assurance. Subsequently, the know-how gained through the lighthouse project will be made available to all participating tourism associations.
" The use of digital language assistants is becoming increasingly important and also brings new opportunities for Tyrolean tourism in the area of ​​guest service, " says tourism officer LH Günther Platter with conviction. The project receives financial support from the State of Tyrol and is scheduled to be completed by the end of June 2022.
You can find more information about the Kitzbühel destination and the #Genussmoment autumn campaign at Herbst.kitzbuehel.com
Share This Article