Destimetrics - Covid-19 Derails Winter And Summer Mountain Destinations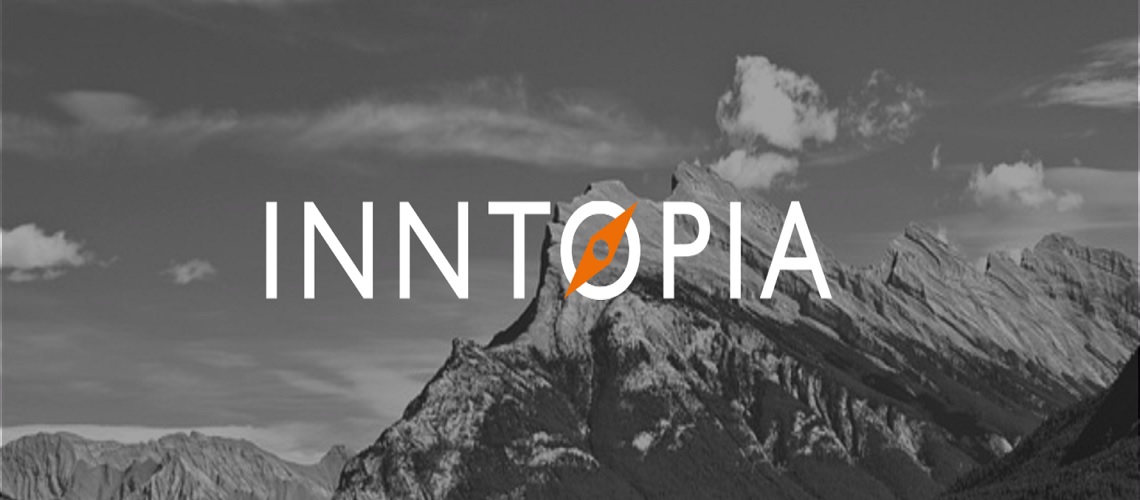 What was looking like a strong finish to the winter season at destination mountain resorts in mid-February has become a dramatically different picture since the Covid-19 pandemic swept the United States and the entire globe in the past weeks. The complete shutdown of nearly every ski resort at the height of the spring break crowds has left resorts, lodging properties, and communities in a completely different situation in a very short period of time. DestiMetrics* in their monthly Market Briefing from Inntopia released earlier today, revealed the dramatic changes in occupancy and revenue for March and the full winter season. It also included data for the upcoming months through August. The aggregated data was collected from nearly 300 lodging properties throughout six western states and includes results through March 31.

For the typically high-volume month of March, actual occupancy plunged 53.7 percent compared to last March. Average Daily Rate (ADR) for the month was down a moderate 3.5 percent but with the dramatic decrease in occupancy, revenues were down 55.3 percent compared to March 2019.

The immediate impact of Covid-19 showed up in the March booking pace. Bookings made during the month for arrivals in the six months from March through August are down 246.4 percent compared to bookings made last March for the same six-month arrival period. Although bookings are down dramatically in all six months, as of March 31, arrivals scheduled for July and August are not quite as severe as April through June.
As the winter of 2019-20 came to a precipitous and unexpected conclusion in mid-March, as of March 31, occupancy for the six months from November through April is down 19.1 percent compared to the same time last year. February was the only month to finish with an increase in occupancy compared to last winter, and April is currently down a staggering 94.9 percent. In sharp contrast, because the data is aggregated for the full winter, ADR is up 5.9 percent for the season. That increase in rate is not enough to offset the dramatic declines for late March and April, so revenue finished down 14.2 percent for the season compared to last year.

"Many resorts can view that revenue decline as being similar to a bad snow year and a variable that is built into budgets," explained Tom Foley, senior vice president for Business Operations and Analytics for Inntopia. "Unfortunately, this percentage is an aggregate and not representative of the hardest hit destinations. And, unlike a poor snow year, there is no realistic potential for a strong summer recovery."
Data for the summer months is also, not surprisingly, bleak as of March 31. On-the-books occupancy for the months of May through September is down 25.2 percent, led by May which is down 73.3 percent. Because of long-lead reservations already in place prior to the onset of the pandemic, ADR for the same period is up a solid six percent with year-over-year gains in all months. But strong rates aren't sufficient to offset weak occupancy so aggregated summer revenues are down 20.6 percent compared to last summer.

Economic indicators reacted quickly and dramatically in response to the World Health Organization (WHO) declaring the Covid-19 virus a global pandemic on March 11 and the U.S. announcing a national emergency on March 13. The Dow Jones Industrial Average (DJIA) fluctuated wildly from late February and through March in reaction to domestic and global developments surrounding the rapidly spreading virus. Following the dramatic 11.9 percent drop in the Dow during the last week of February, the Index plummeted another 13.7 percent in March. On March 23 it sunk to 18,591.9 points but rebounded somewhat by the end of the month to close at 21,917.2 driven by anticipation, and then passage of the $2.3 trillion stimulus package.
"Multi or even single day swings of more than 500 points either up or down can be expected to continue in the coming months, particularly through the first quarter earnings reports that are released in mid-April," cautioned Foley. "This is going to have a dramatic impact on consumer confidence for the foreseeable future," he emphasized.

The Consumer Confidence Index (CCI) fell a sharp 9.5 percent in March to 120.0 points and its lowest measurement since July 2017--but is only down 3.4 percent from where it was in March 2019. The Briefing further reported that even though the CCI is still relatively strong, it tends to lag behind the other primary indicators and should be expected to drop dramatically in the months ahead as the full impact of market volatility and the impact on unemployment deepens and persists.

The national Unemployment Rate rose in March from 3.5 to 4.4 percent as the economy officially lost 701,000 jobs. This is the first recorded month of job losses since September 2010. However, since this data was collected, the economy has lost an additional 21.8 million jobs and effectively eliminated all jobs created from October 2010 to February 2020.

"If there is any silver lining for mountain destinations in the midst of this global crisis, it is that a significant majority of winter revenues had already been banked before March 15 when virtually every resort closed. Plus, a strong foundation for summer reservations were already on-the-books," noted Foley. "But mountain destinations have one significant advantage as we continue to navigate the path forward in these uncertain times. Guests to mountain resorts are passionate about their destinations in both winter and summer and even though they may need to cancel and re-book, we know they are committed to their lifestyle vacations and that will provide a boost for this segment of the tourism industry," Foley concluded.
Share This Article