Demo Days And Brewfest Return To Spring Events Lineup At Mt. Hood Meadows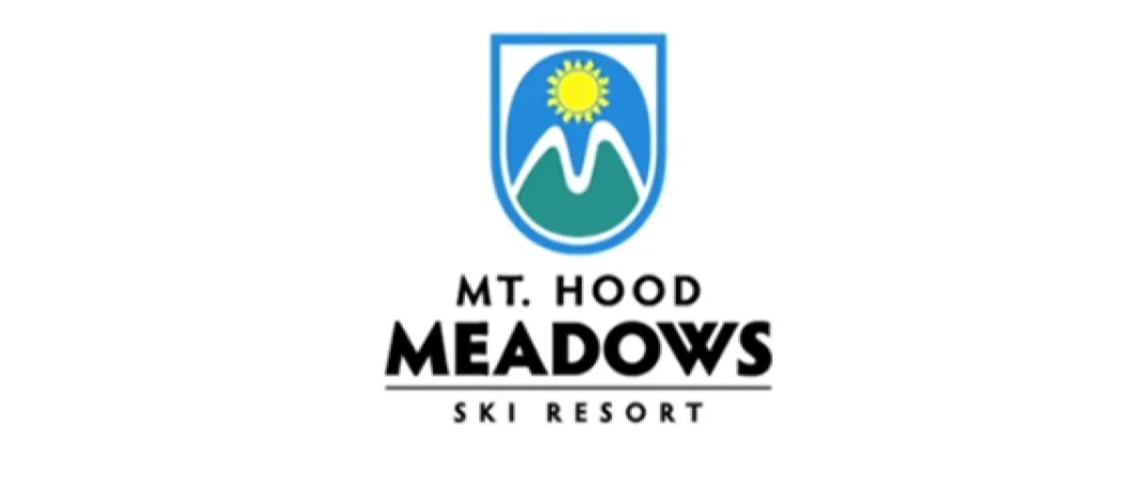 Mt. Hood Meadows will swing into its Spring events schedule a couple weeks early this season - with a return to Demo Days this Sunday, March 19 and the Spring Brewfest Saturday, March 25. They both return to Meadows Spring lineup after a three year hiatus.
The night skiing season comes to an end this weekend (lifts operating until 9 PM Friday, Saturday and Sunday). Meadows is open daily from 9 AM - 4 PM through April 16, with extended weekends April 21 - 23 and April 28 - 29.
Meadows has a 130 inch snow depth in the base area and over 200 inches at midmountain, and enters the Spring skiing season with incredible midseason conditions!
Event Schedule (Subject to change)
Sunday, March 19 - Hillcrest Demo Days at Mt. Hood Meadows
Demo Day is a great event that will help educate you on your next ski or snowboard purchase. It is a great opportunity to test ride your next ski or snowboard, or see the new changes and technologies that you may not have had a chance to see or feel before. The cost is $40 day-of and proceeds will go to support Oregon Adaptive Sports.
Saturday, March 25 - Spring Brewfest
Enjoy amazing craft beers from some of the best breweries in the Pacific Northwest. While you're sipping those tasty brews relax and listen to live music by Keegan Smith & Fam from 1 - 4 PM! The cost is $16 when purchased online in advance and $19 at the door. Price includes mug, four tasters and a raffle ticket. We also have a Brew Fest & Buffet option that costs $38 in advance or $43 at the door. The whole event will be in Vertical this year and everyone must be 21 or older to attend.
Saturday, April 1 - 15th Annual Full Sail Banked Slalom (Registration has filled)
Snowboarders wind and carve their way down the "Tunnel of Love" trail on this fun and challenging banked slalom course with a start at the Mazot and an awards ceremony on the base area deck.
Friday and Saturday, April 7 & 8 - Double Mountain Mazot Fest
The event is so popular we're making it two days! Friday is a costume party - there's likely to be a lot of pirates and maties dressed up for the Double Mountain Party. 100 tickets will be made available online at $50 with proceeds benefitting our snow safety training program. One catch though - you have to wear your costume to pick up this specially priced ticket! Saturday is the fun race and party with proceeds benefitting our Avalanche Dogs program.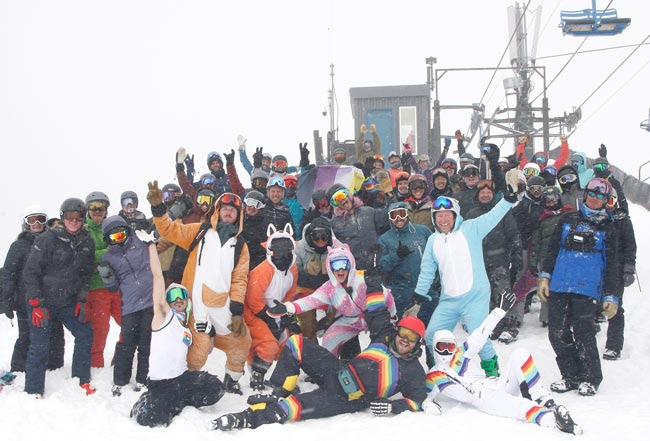 Saturday, April 15 - Ride with Pride Day
A celebration of diversity and special discounts to make the mountain even more accessible. Special learn to ski and snowboard packages, a two hour guided snowshoe tour to Umbrella Falls and a specially priced $89 lift ticket for the day (if purchased in advance by April 13) highlight the event. We'll also celebrate with a party presented by Migration Brewing and 503 Distilling with live entertainment and an arts festival at Vertical.
Here at Meadows, we believe that everyone is welcome and we want to take this day to celebrate our diverse community. This day and event will support and celebrate our LGBTQ+ riders and families. We can't wait to see our colorful community up here for a day of riding--come as you are and we look forward to celebrating Pride Day with you.
Friday - Sunday, April 21 - 23 - Earth Day Weekend Festival
A lifestyle event that celebrates the changing of the seasons, a transformation of the mountain, healing of the earth, personal wellness and renewal. On Earth Day river rafting outfitters, wakeboard and ski boats, fitness centers, golf courses and travel companies have been invited to showcase their next season offerings. Fun family activities will be staged and a sustainable energy fair will be presented. The event will honor our natural environment while raising awareness for the Citizens Climate Lobby that is working toward climate change solutions.
Saturday, April 29 - Pond Skim presented by Ninkasi Brewing
The season will go out with a SPLASH in the Ninkasi Pond Skim as costume-clad skiers and snowboarders attempt to skim across the icy waters of a 100 foot long pond - right in the base area! A halftime water sports competition keeps the vibe going along with live music, thrills and spills and brews from Ninkasi!
For more information visit the resort website at SkiHood.com.
-------
Share This Article