Debi Little Joins Mountain Khakis In The Northwest Territory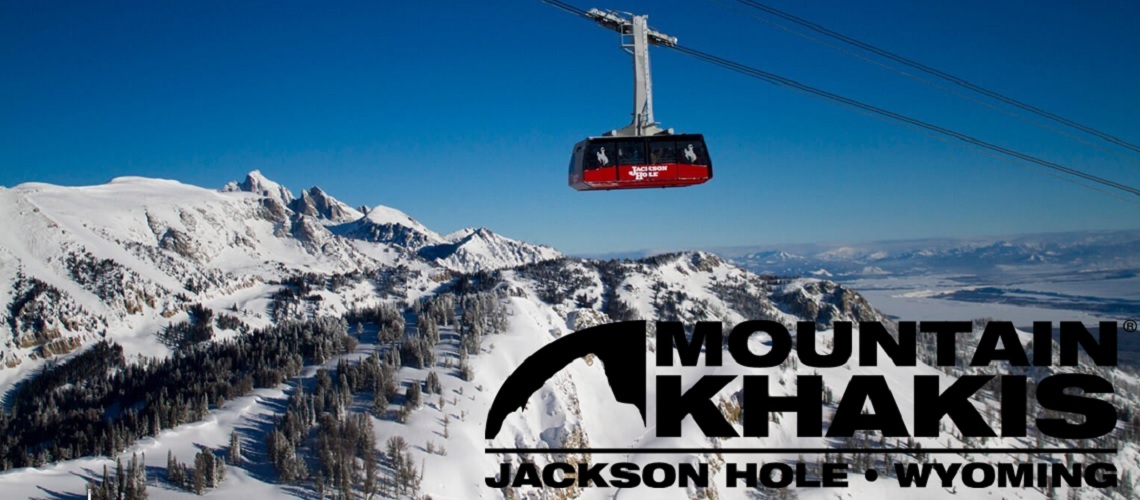 Mountain Khakis®, the leading premium outdoor apparel outfitter for Men and Women, is pleased to announce Debi Little, of the Integrity Sales Agency, has joined Team Mountain Khakis as the sales representative for the Northwest territory, which includes, Washington, Oregon, Idaho. Montana and Alaska.
Little, who lives in Idaho, has been a rep in the ski and outdoor industry for over 20 years. An avid dirt bike rider, skier, boater, hiker, camper and retriever trainer, Little enjoys spending time with her supportive daughter and two teenage granddaughters. Together, they love to camp, hike, and generally enjoy the outdoors.
"I am honored to join Mountain Khakis as the Northwest territory representative. This brand is a perfect fit for me and this territory. I am looking forward to being on this team and growing the brand presence," commented Little.
"When talking with buyers across the territory, they offer a resounding endorsement of Debi. We are excited to have her join the team,' said Steve Talacki, Mountain Khakis Director of Sales. "Across the board, she will elevate the support and collaboration in the territory and usher in a new, premium level of representation."
Share This Article