Covid & Brexit Spell The End For British Tour Operator Ski2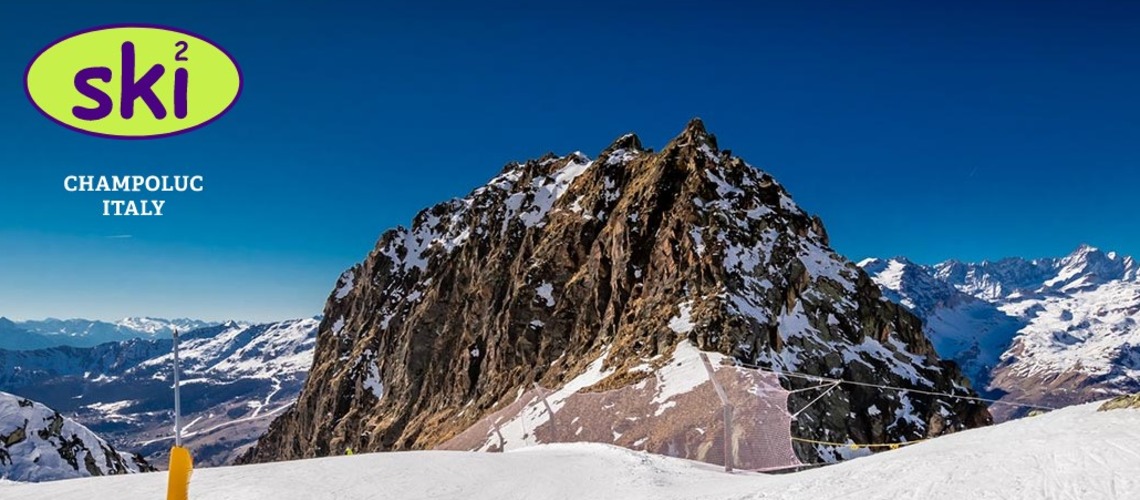 A combination of brexit and Covid has spelled the end for Ski2, a long sanding british ski tour operator specilising in holidays to Champolouc.
Ski2 was a relatively small, privately-owned company which had been in business for over 20 years. Owners Roger Walker and Simon Brown werestill very much involved in the day-to-day running of the company. In addition the company operated a ski school managed by Simon Brown, co-owner of Ski 2 and a resident in Italy for the winter months.
Simon is a BASI Level 4 Ski Teacher and has taught skiing around the world for over 30 years, the last 25 in his 'adopted' home, Italy.
In a statement the company said:
The past 18 months have been traumatic for many of us, affecting most parts of our lives and causing much distress and anxiety for many. The travel industry has been just one business sector that has been hit extremely hard by the Covid pandemic and with continued uncertainty over free and unrestricted travel to Europe this coming winter (likely to be the third successive season affected), we have, with a heavy heart, decided that there just isn't a future for Ski 2.

Clearly, after 22 years of trading and tens of thousands of happy clients, this decision has been incredibly hard to make. The reality however looking forward is that the nature of our business model with the extremely high running costs, together with ongoing uncertainty over Coronavirus, challenges providing the required financial guarantees to our insurance company to comply with the Package Tour Regulations and the complications of employing UK staff abroad in a post-Brexit world, has left us with no other option than to close the business for good.

We know that many will be as heart-broken as we are about this news. So many of you have become great friends and many have watched our own children grow up spending time in the Alps. Every single client has been an integral part of our amazing adventure and it is with great pride and fondness that we will remember the wonderful times that we have spent with you all. The loyalty and support of so many of our clients for so many years has been incredible and helped build such a strong and respected brand. It's no-one's fault that we can't keep going for another 20 years, but it is now time to bid farewell to the amazing entity that was Ski 2!

We should have now refunded any monies that we were holding on your behalf, but if you do have any queries regarding this, please do let us know.

We do hope that many of you will still choose to return to Champoluc and to Les Gets and Morzine to help support our suppliers who have also been such a big part of our journey for the past 2 decades. They can all be contacted directly via their own websites.

Thank you and our very best wishes for the future.

Roger, Simon and our incredible team
Share This Article