Columbia Sportswear Company Hires Cory Long Ss President, SOREL Brand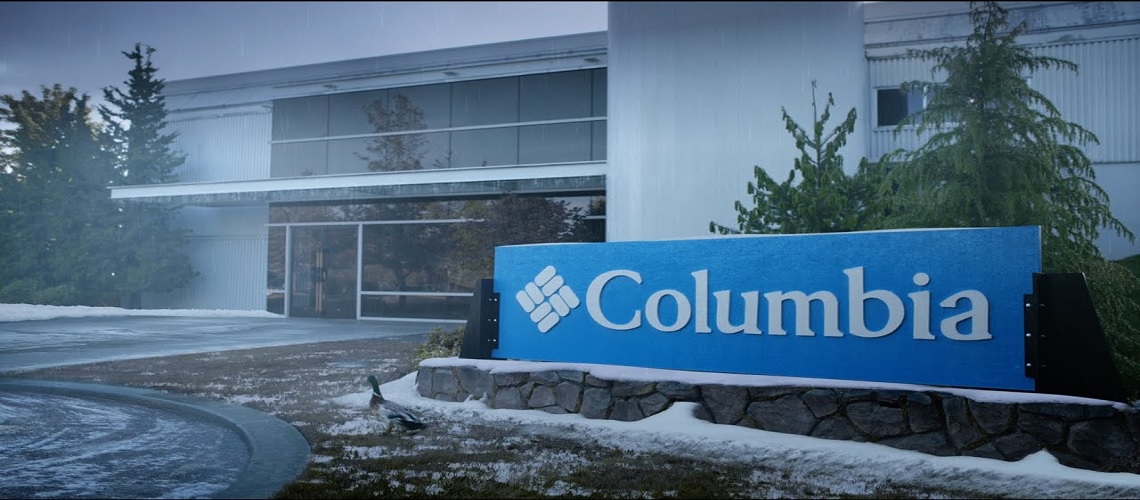 Columbia Sportswear Company (Nasdaq:COLM), a global leader in designing, sourcing, marketing, and distributing outdoor, active and everyday lifestyle apparel, footwear, accessories, and equipment products, today announced that Cory Long will be joining the Company as President of the SOREL brand.
Mr. Long is a veteran of the footwear and apparel industry, most recently serving as Global General Manager and Chief Global Merchant of DC Shoes. He has leadership experience at an array of brands, including Mitchell & Ness, Asics, Supra, and Converse.
"We are delighted to have Cory join the SOREL family," said Craig Zanon, SVP, Emerging Brands. "His strength of leadership and consumer-champion mindset will be key in fueling the next era of SOREL growth."
Mr. Long will begin in December 2023.
Share This Article